A Rockefeller Foundation report from 2010 describing the EXACT scenario playing out now in April 2020 to April 2021 and beyond.
(all links below open in a new tab)
Download the 54 page PDF of the report by right-clicking and 'Save target as...' here. This report can no longer be found on the Rockefeller Foundation's website (I wonder why!) but an archive of the page where it was shown can be found here. A downloadable PDF of the report (the same as the one below) can be downloaded from that page as well.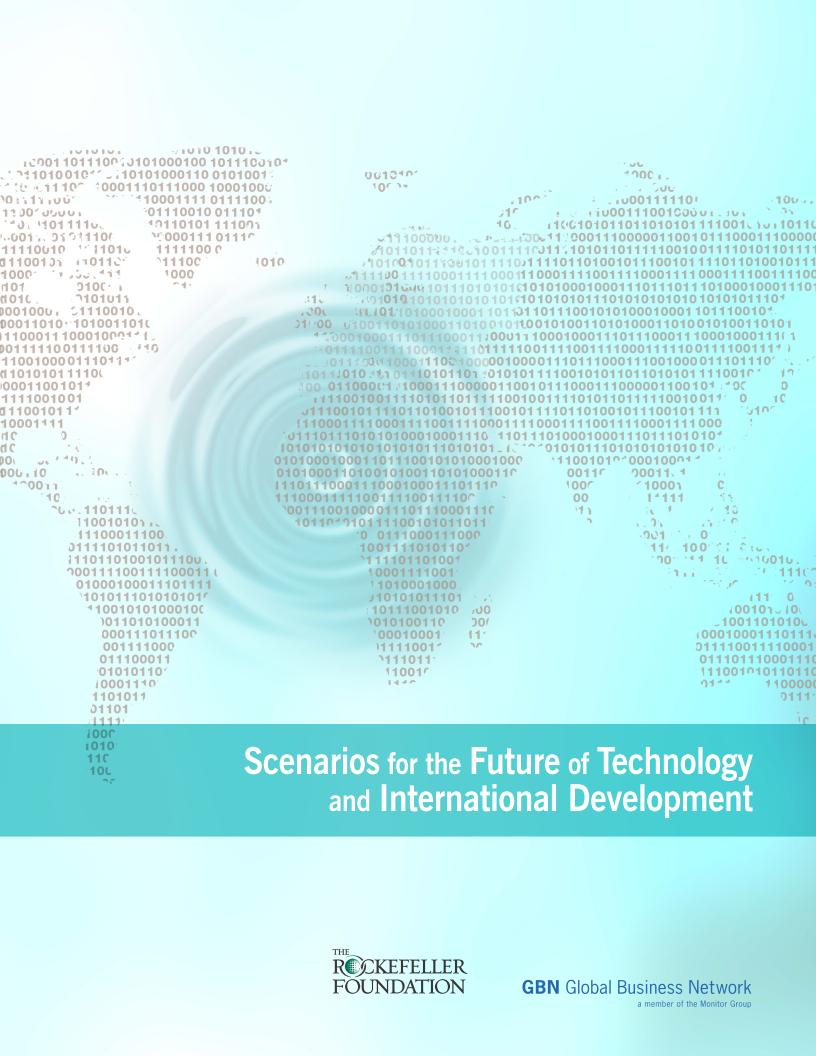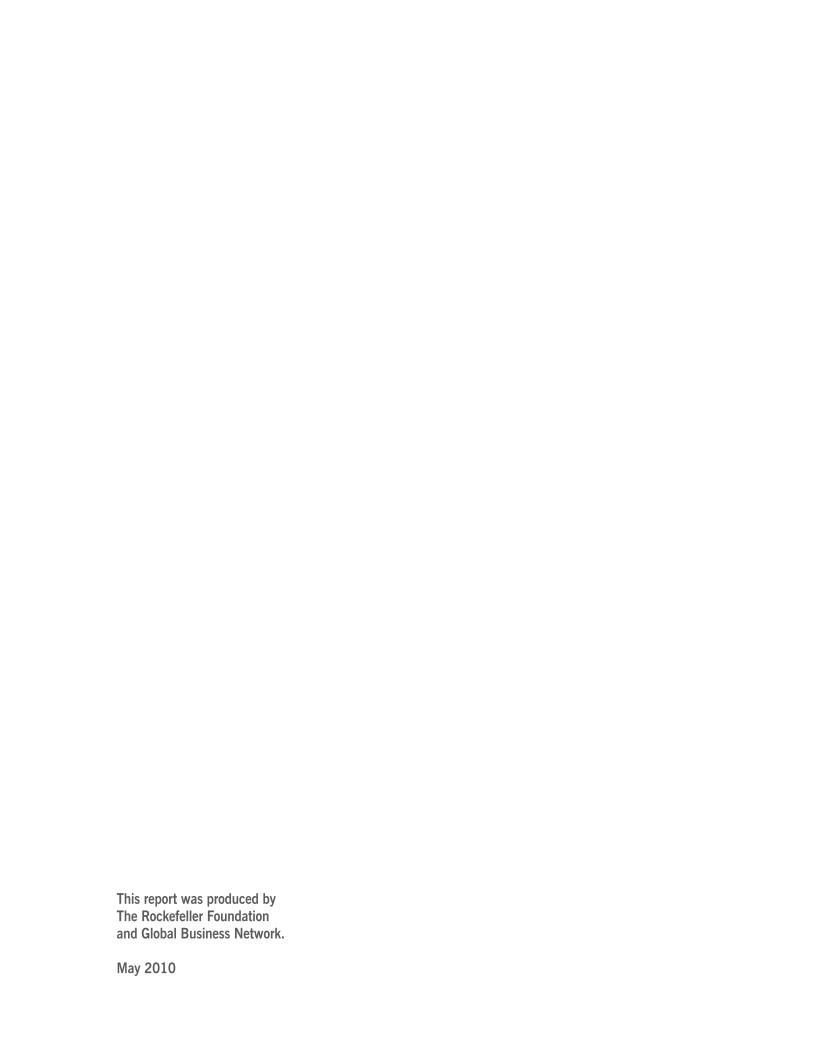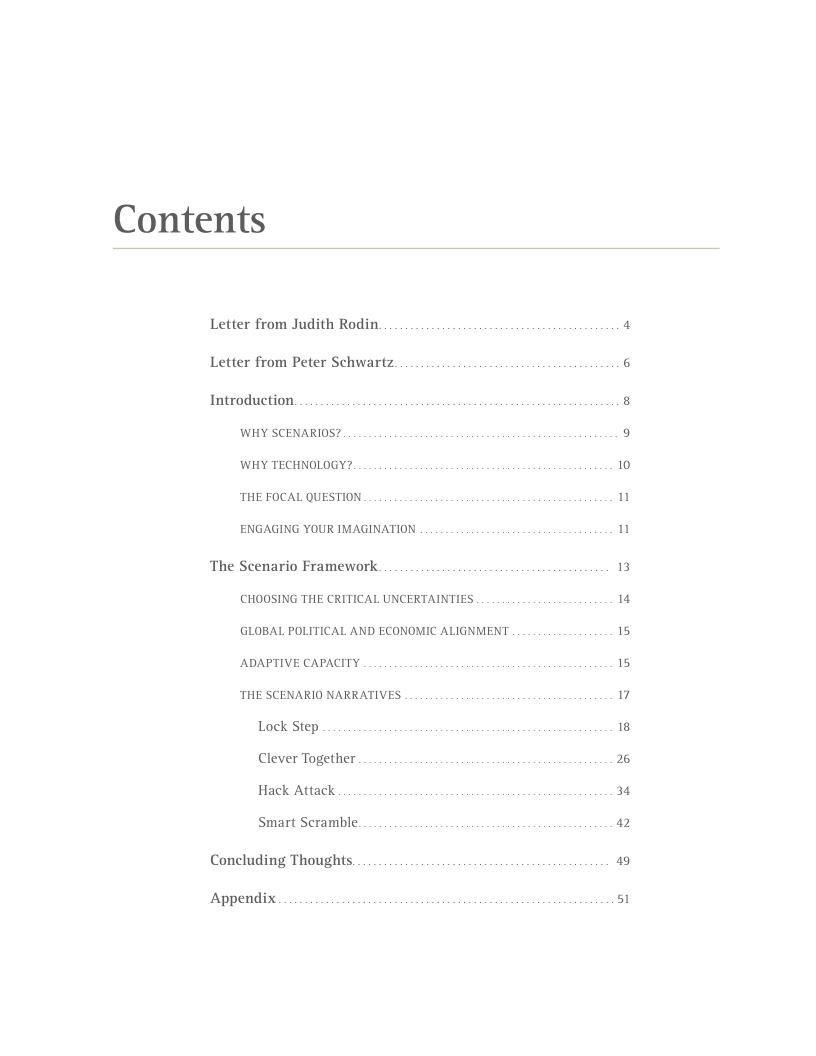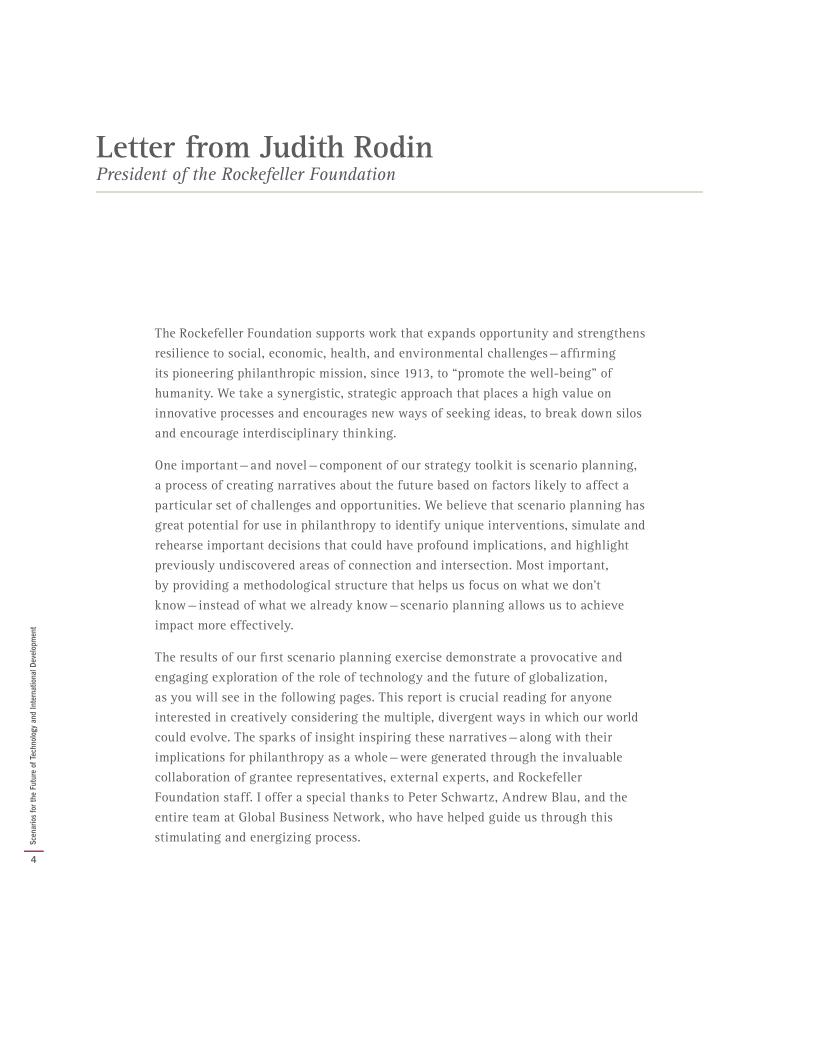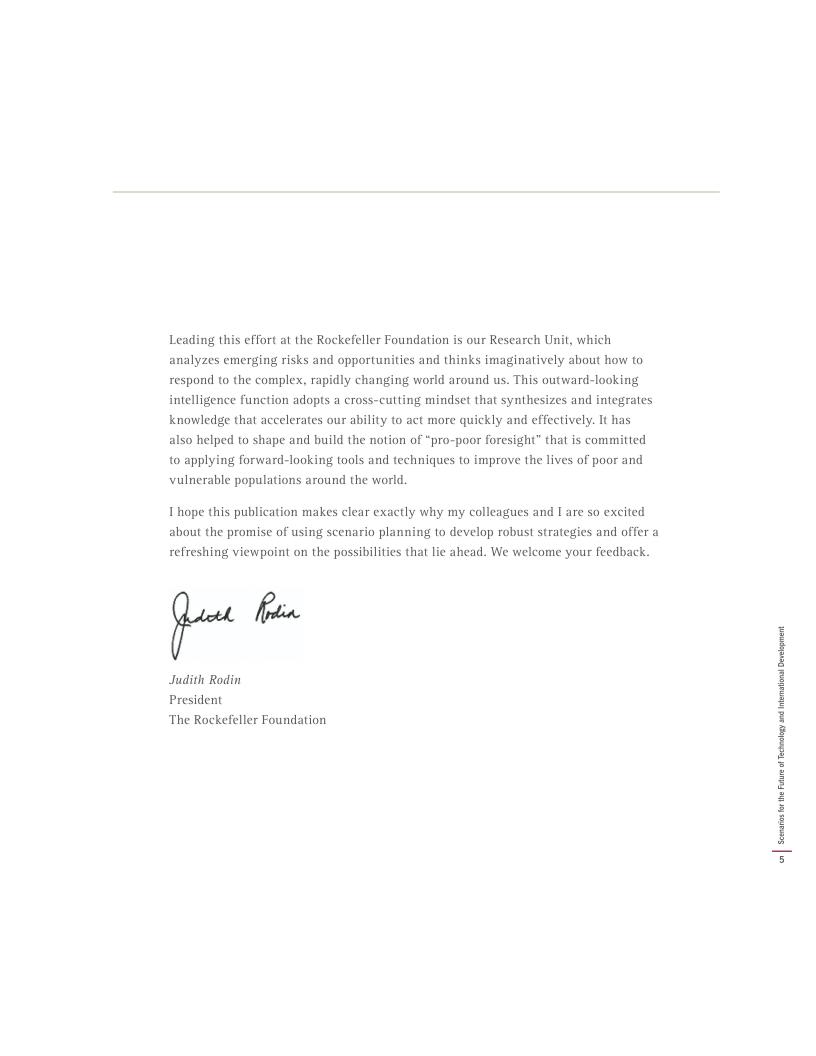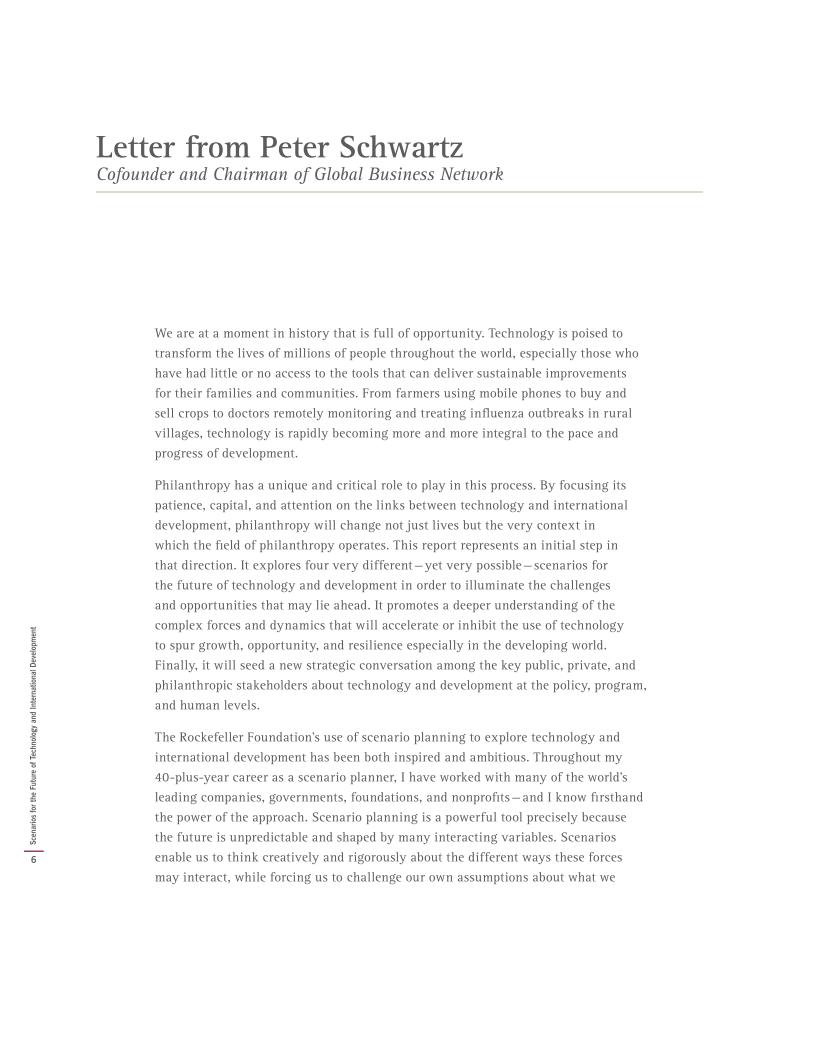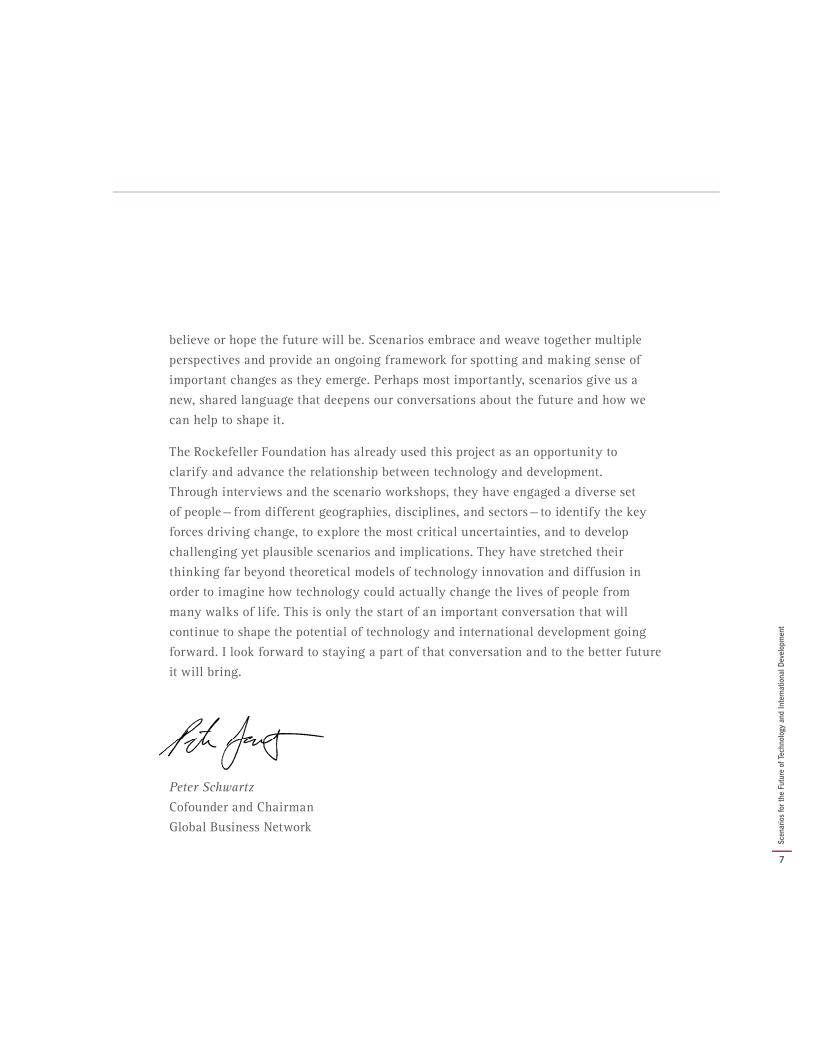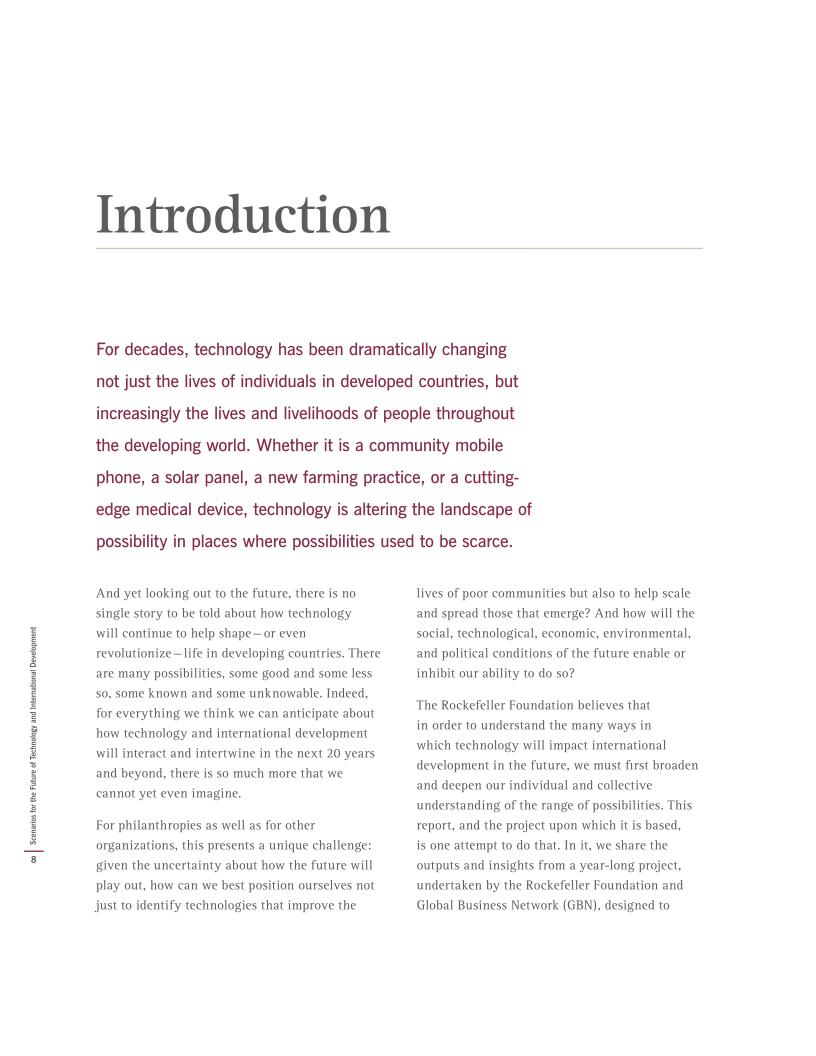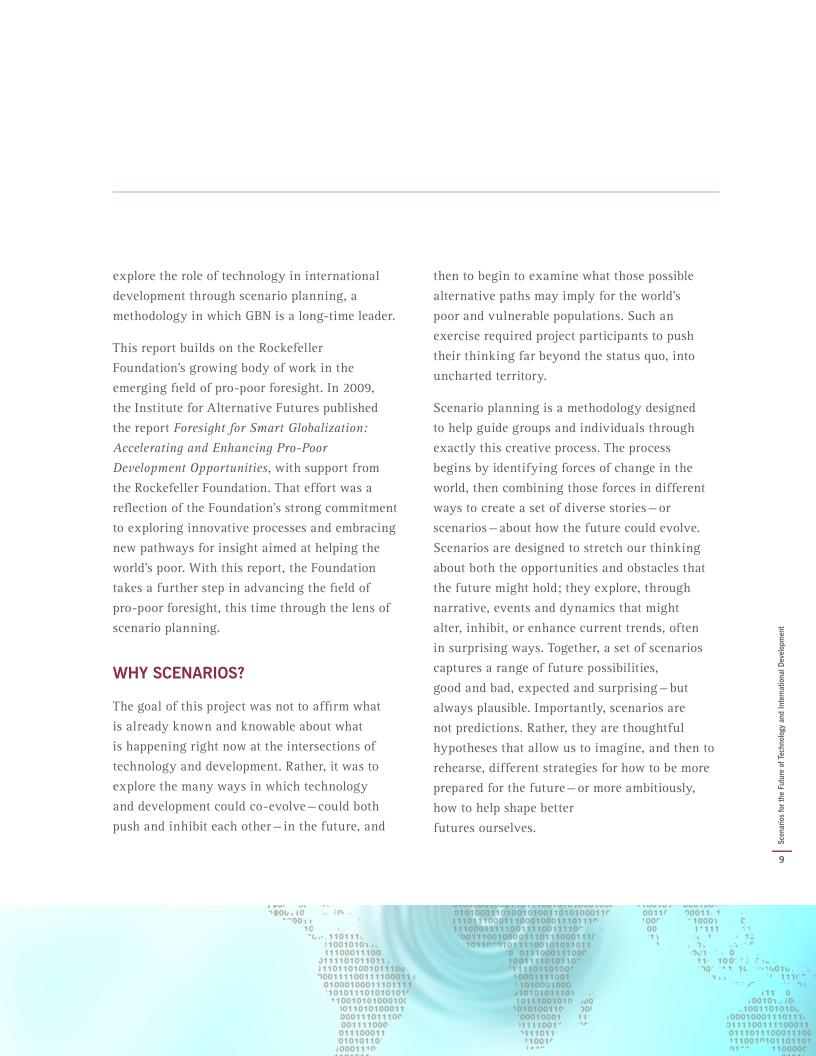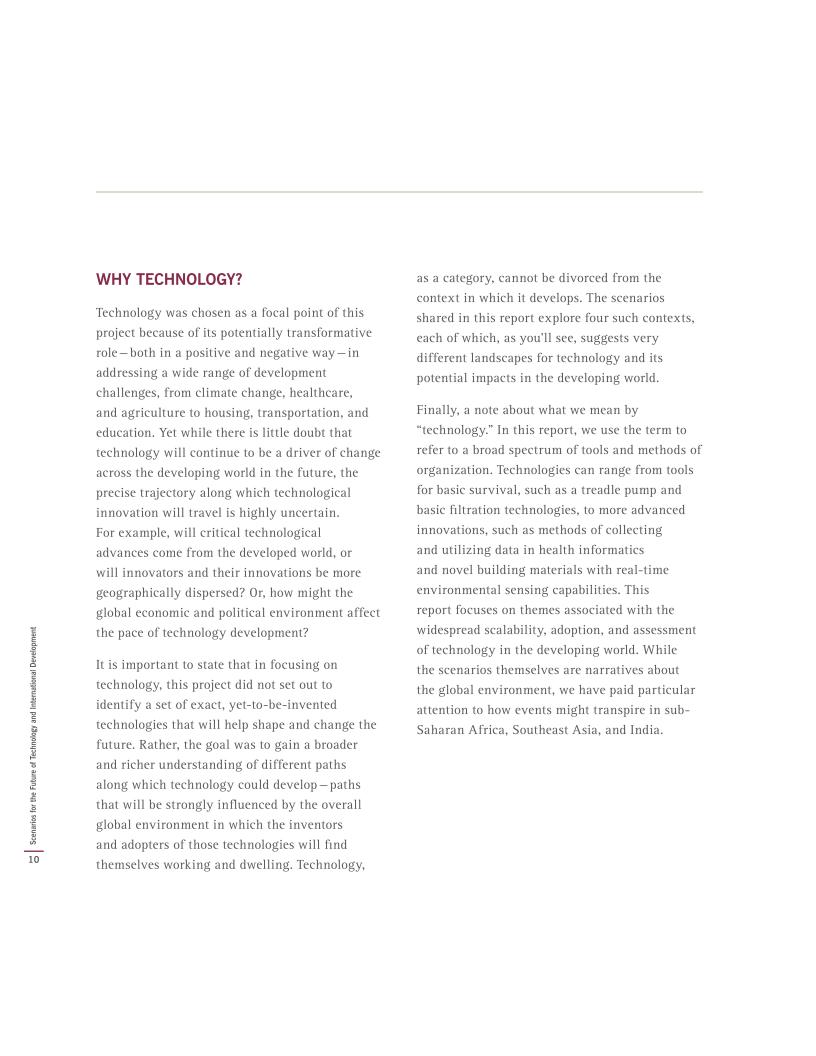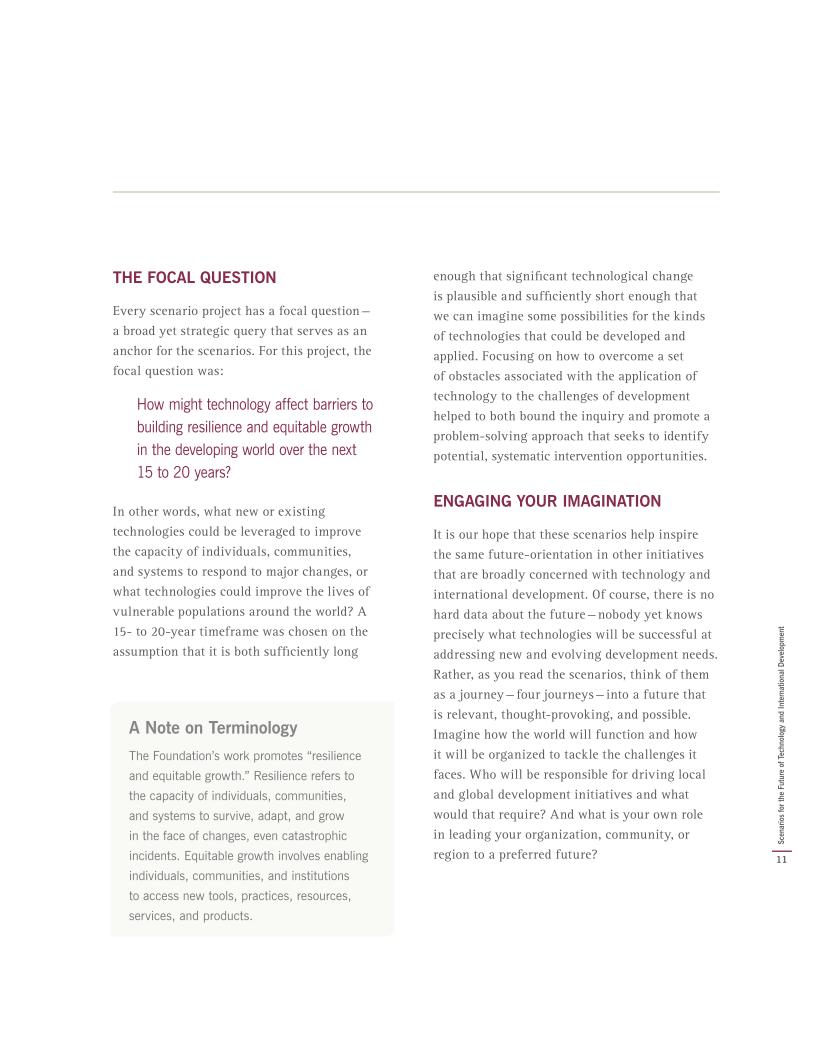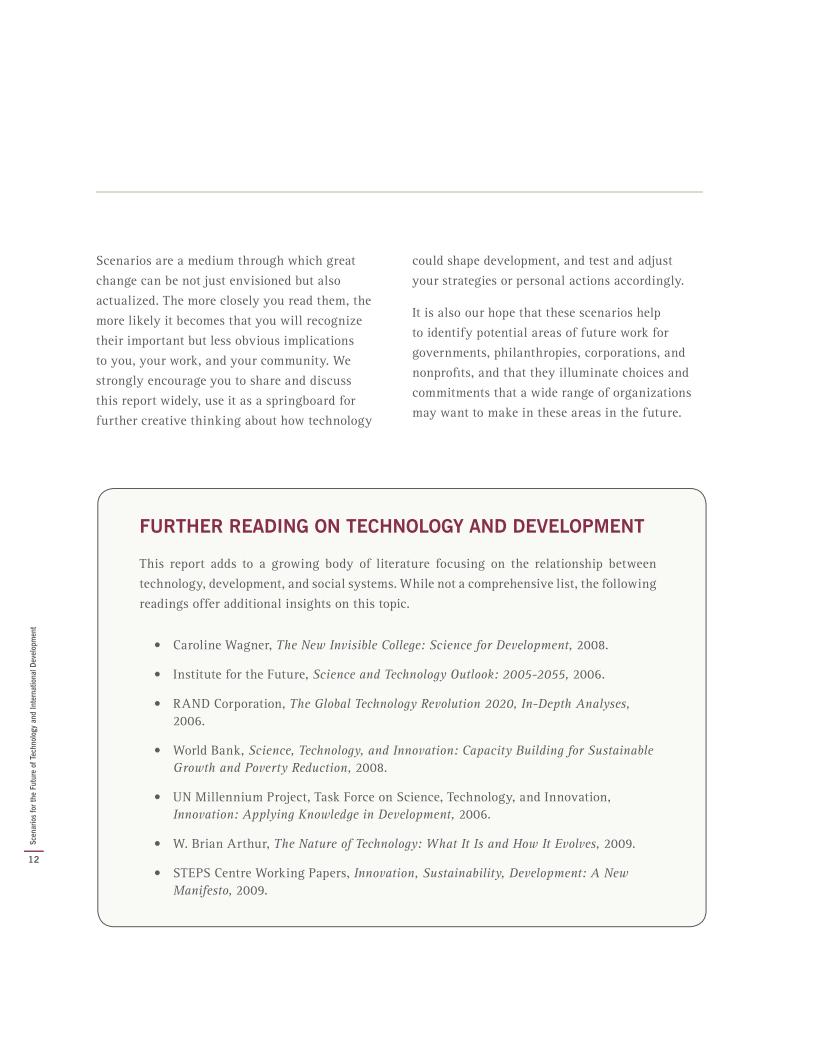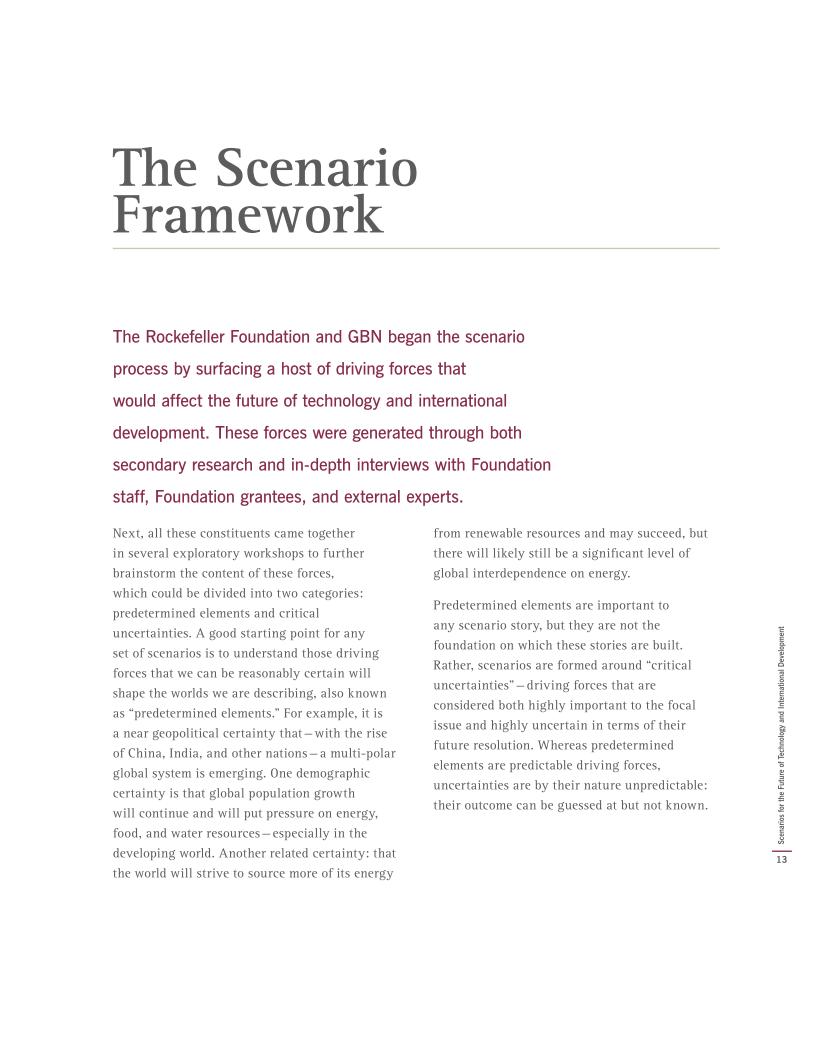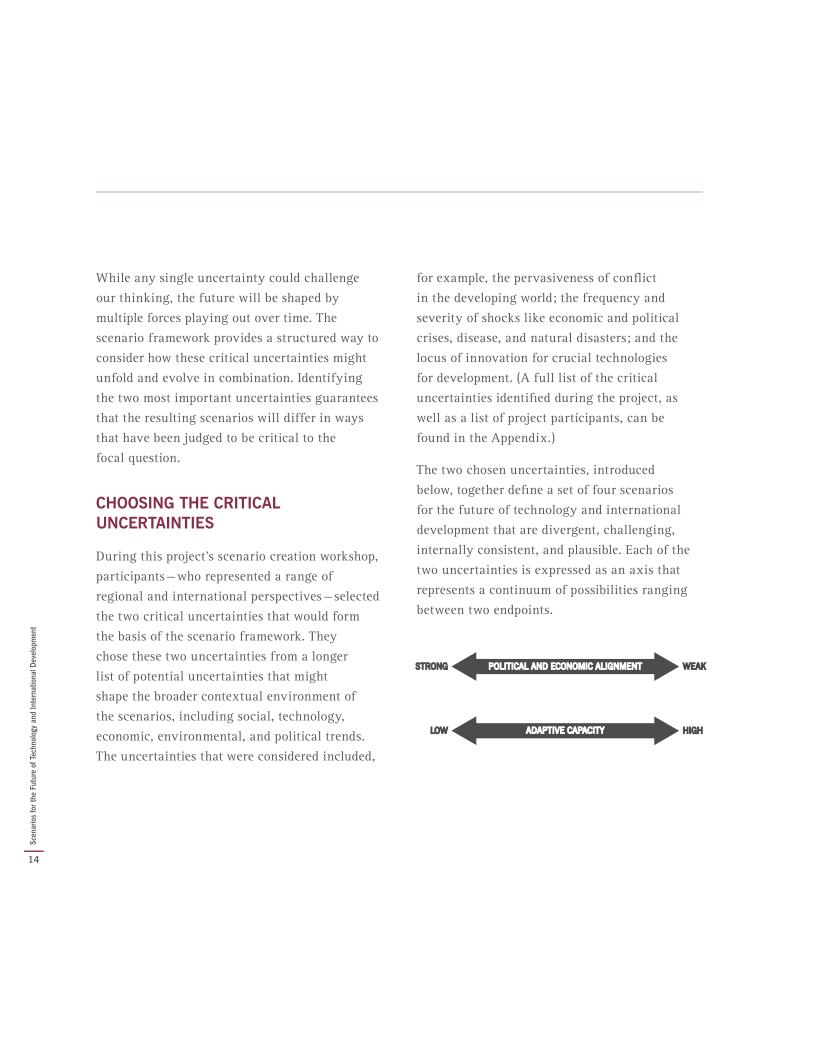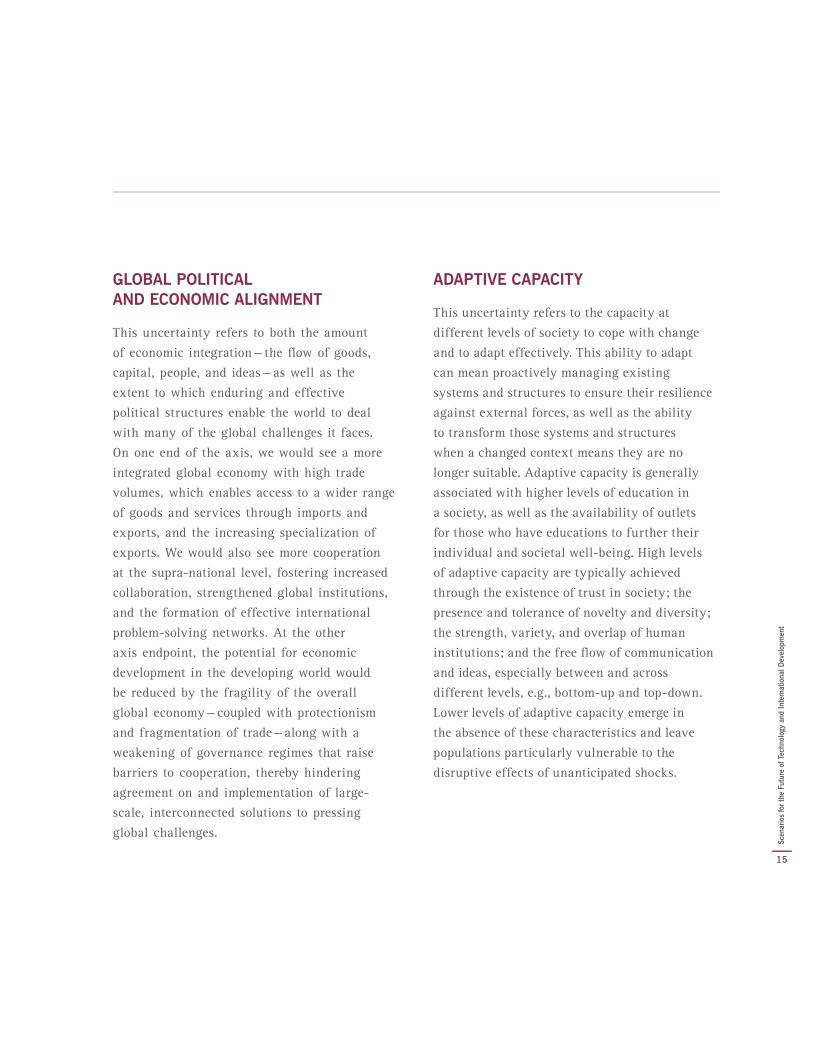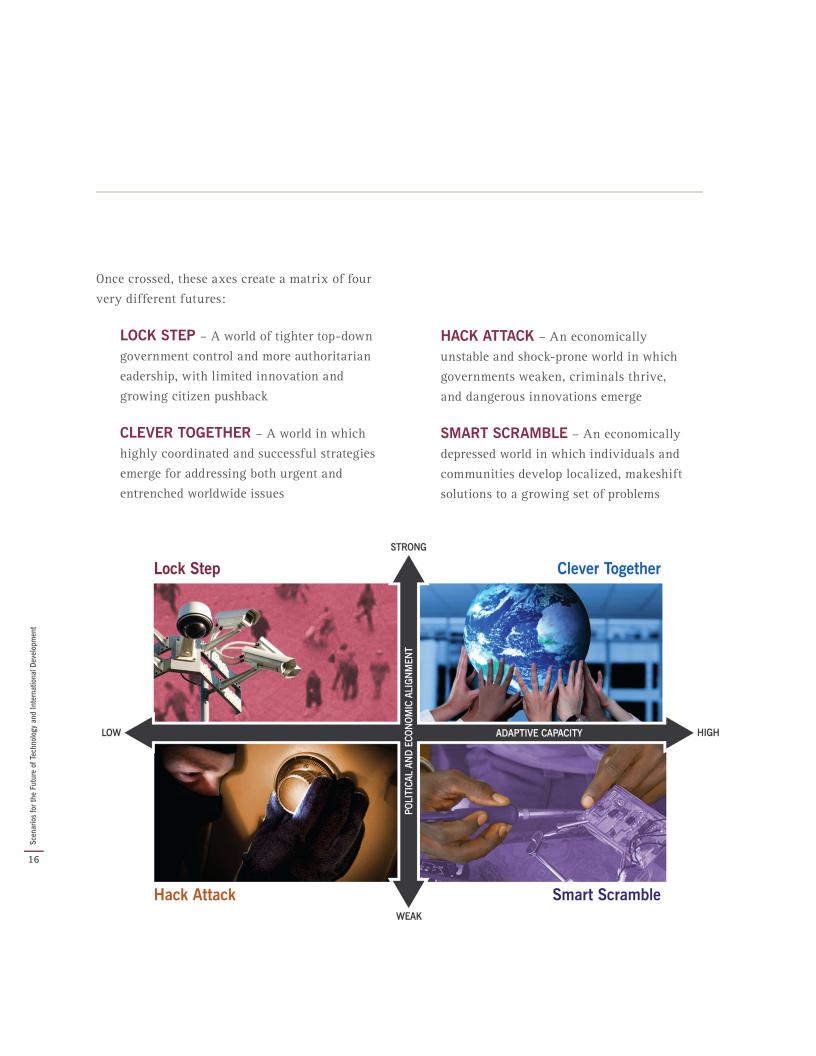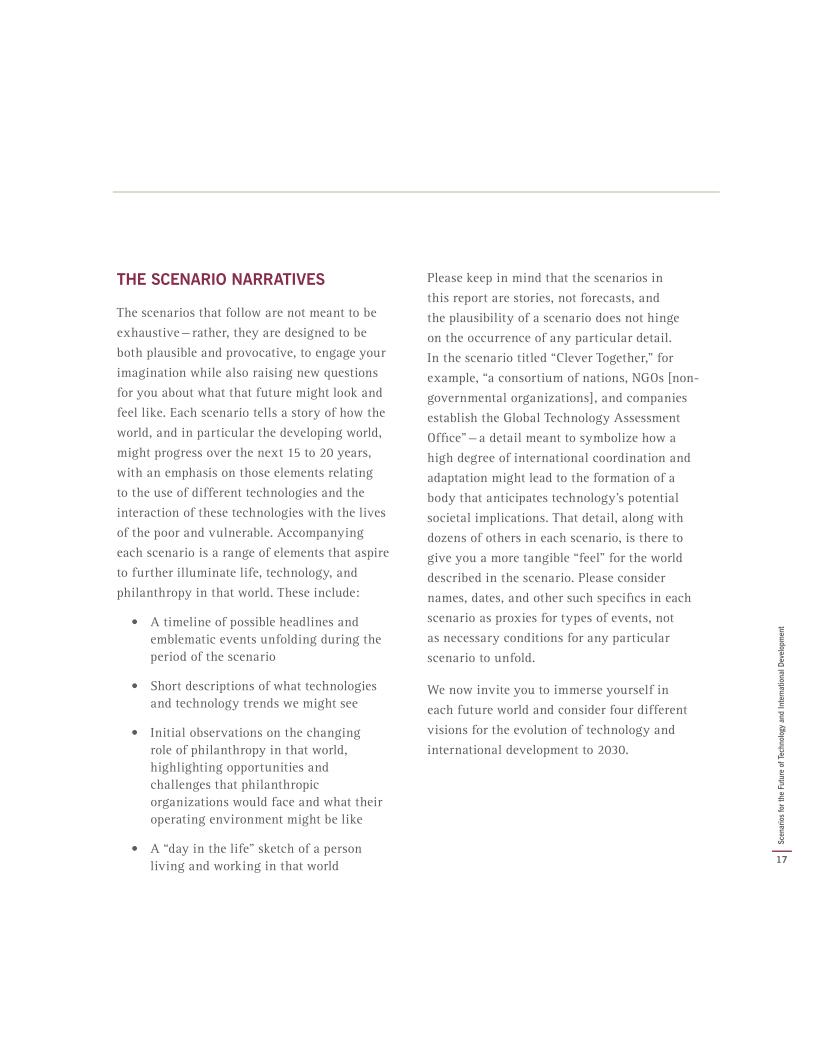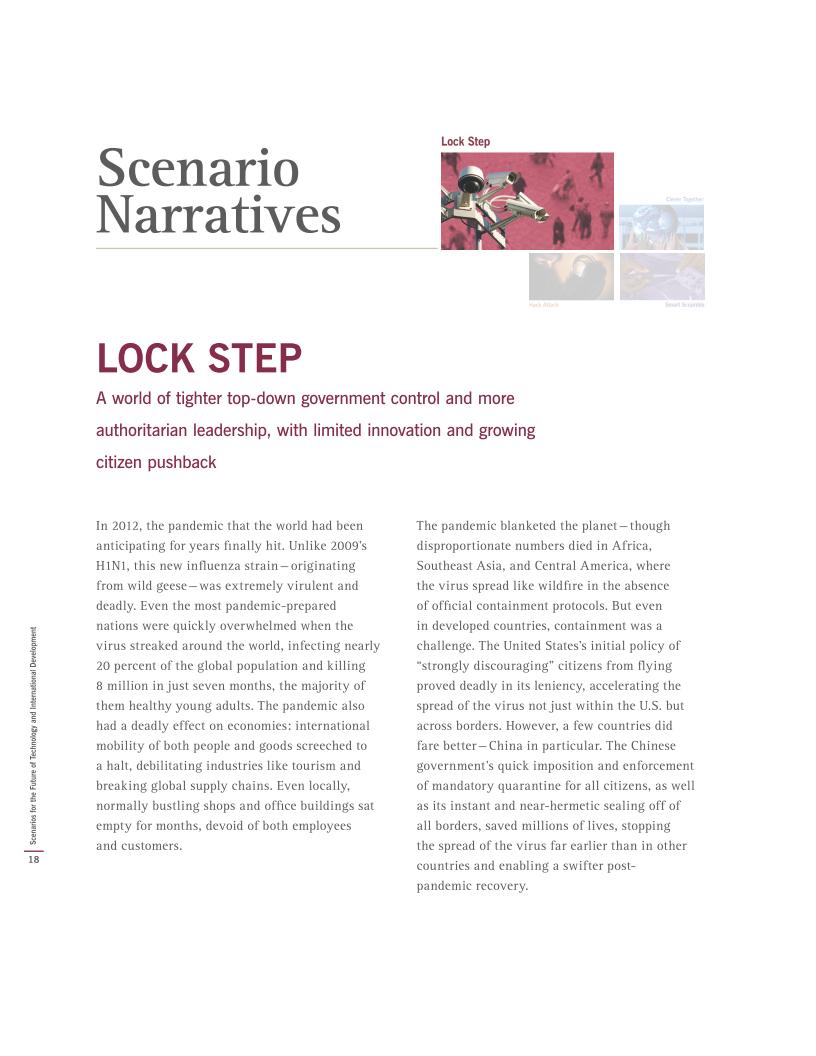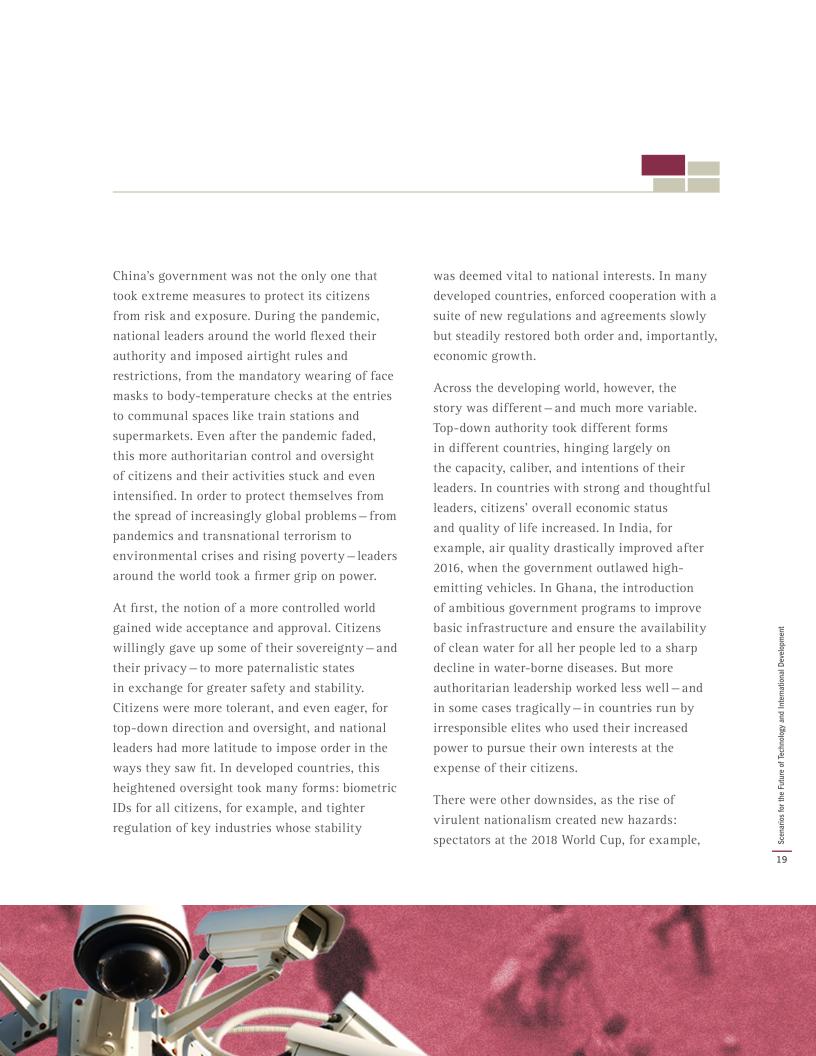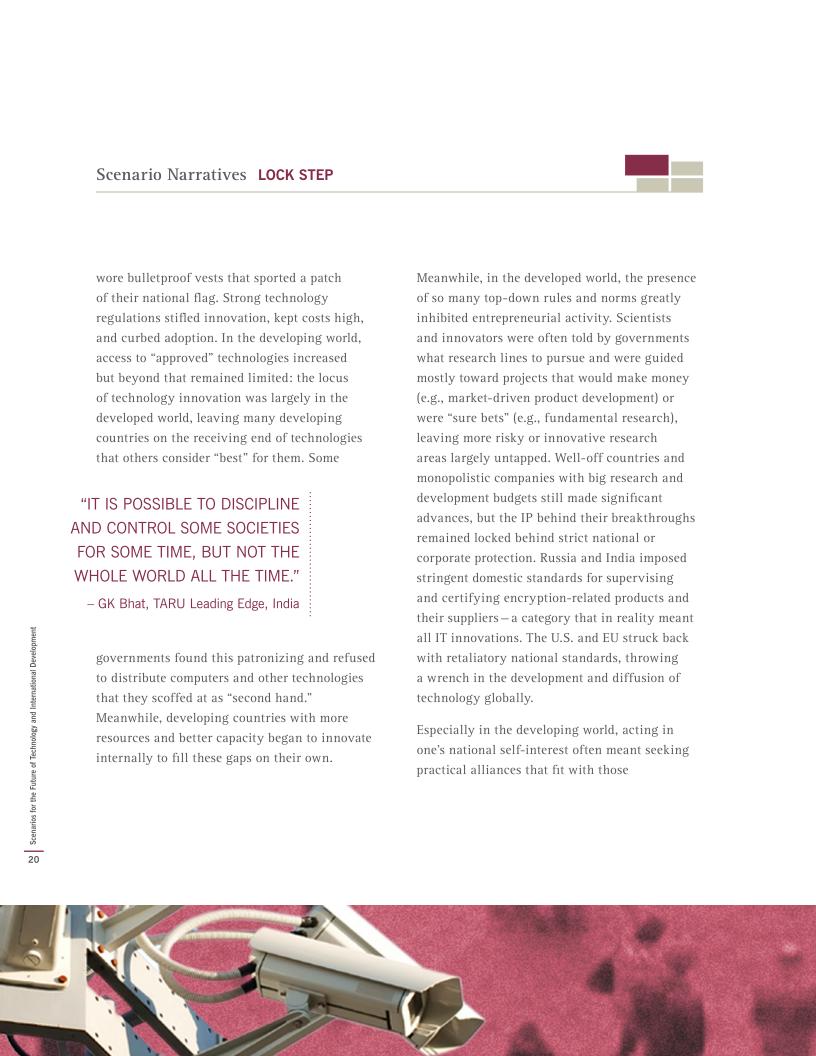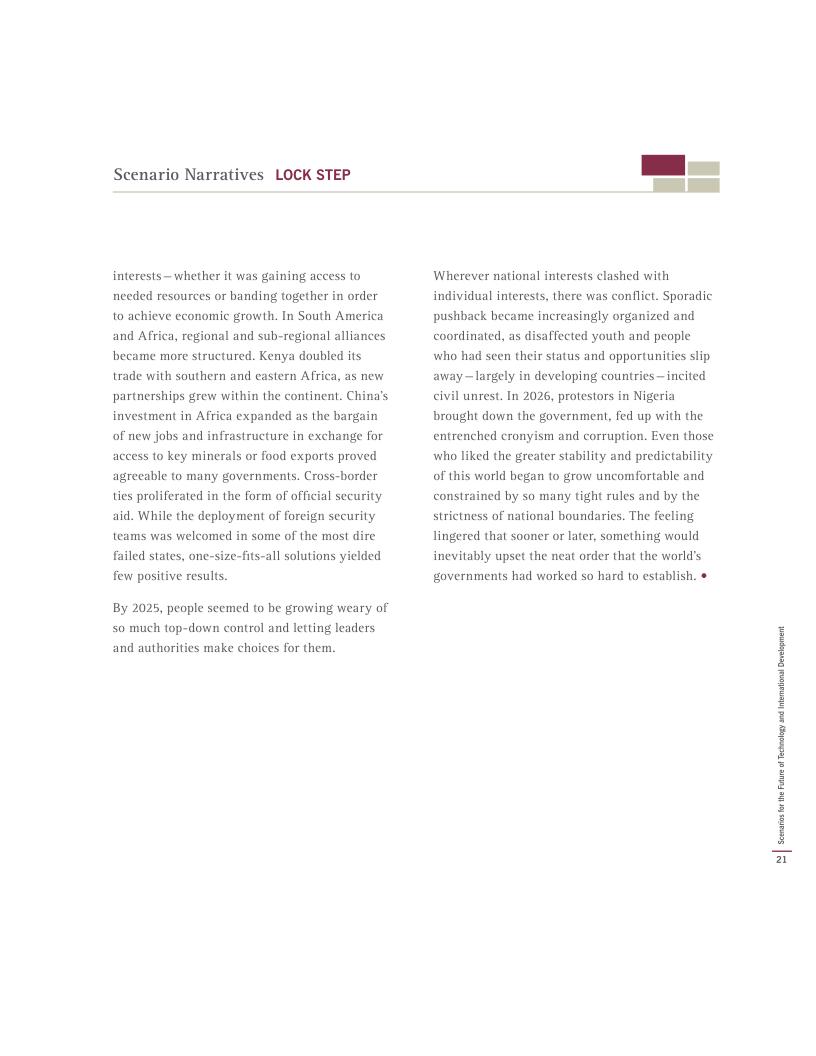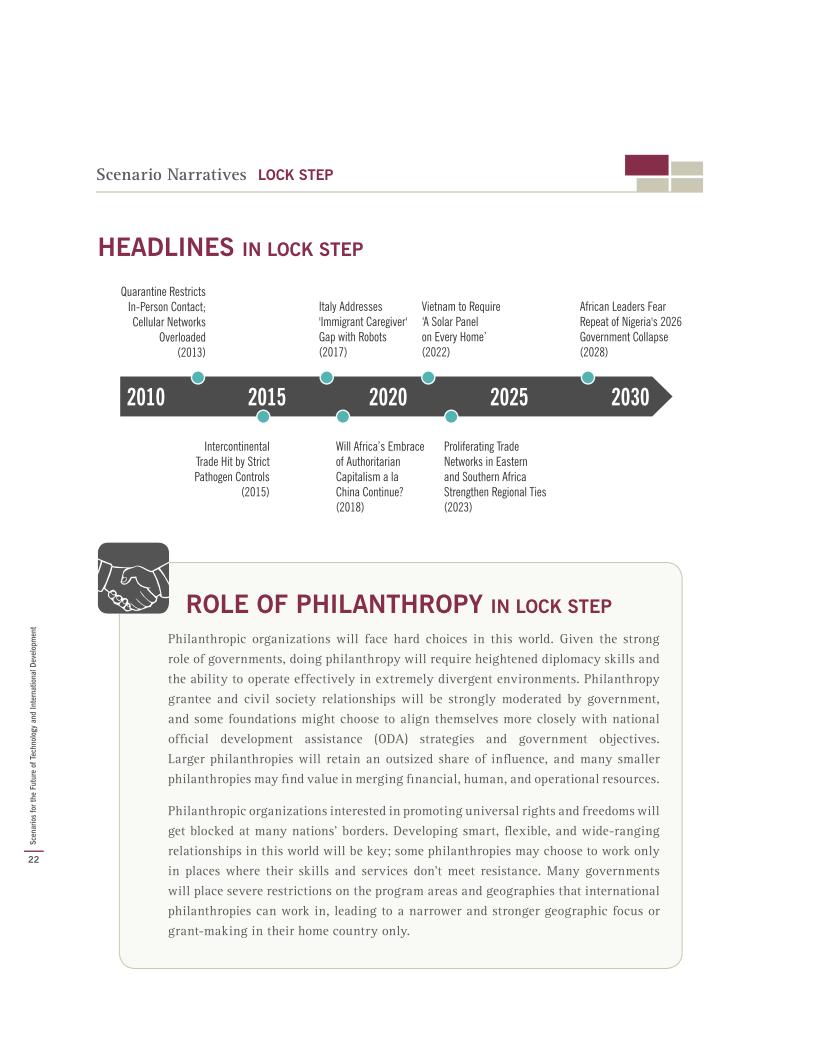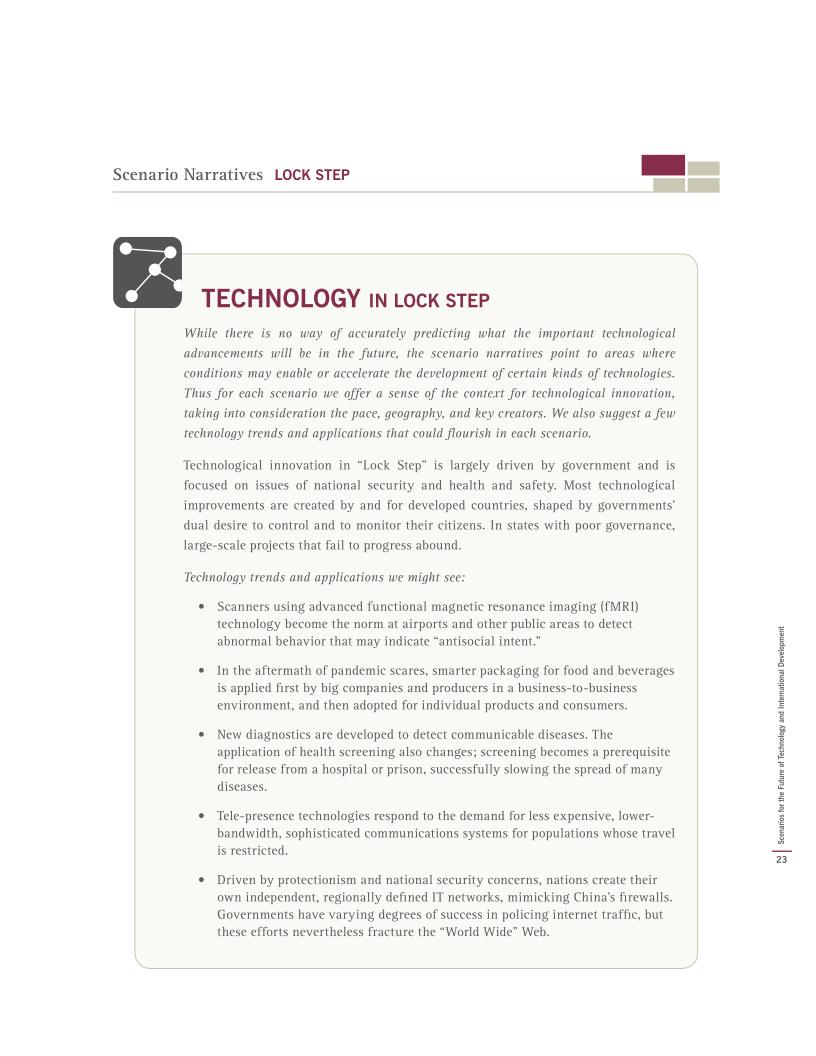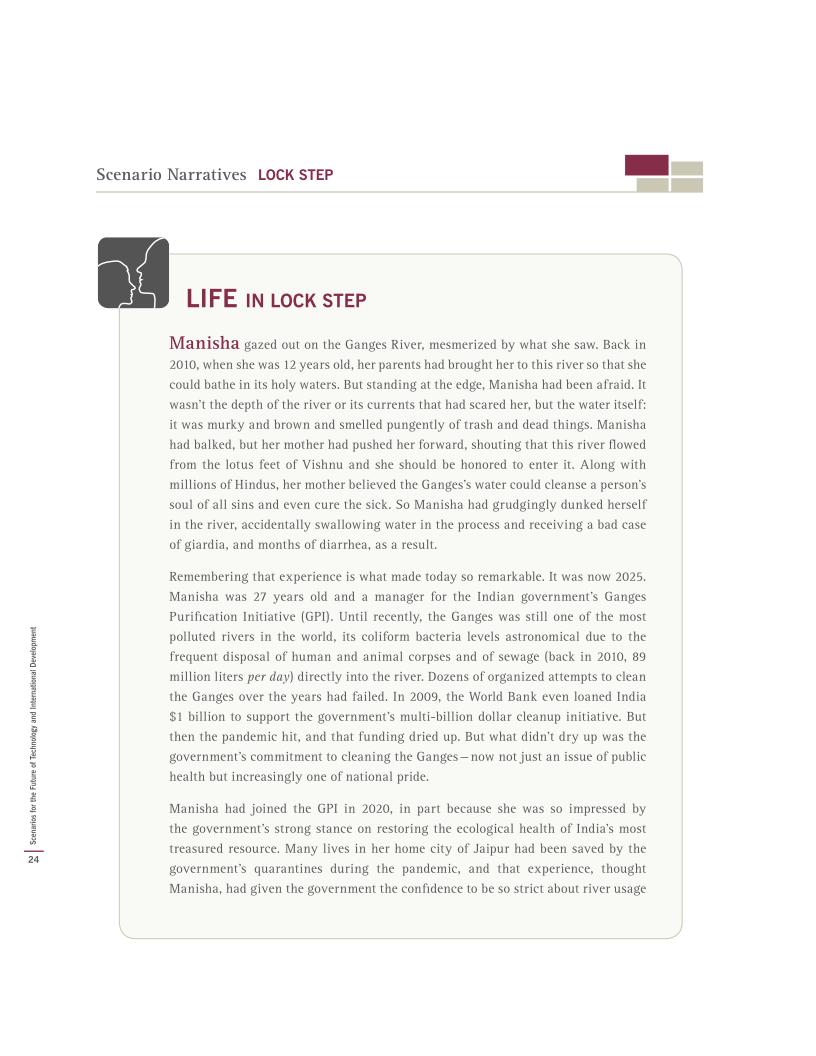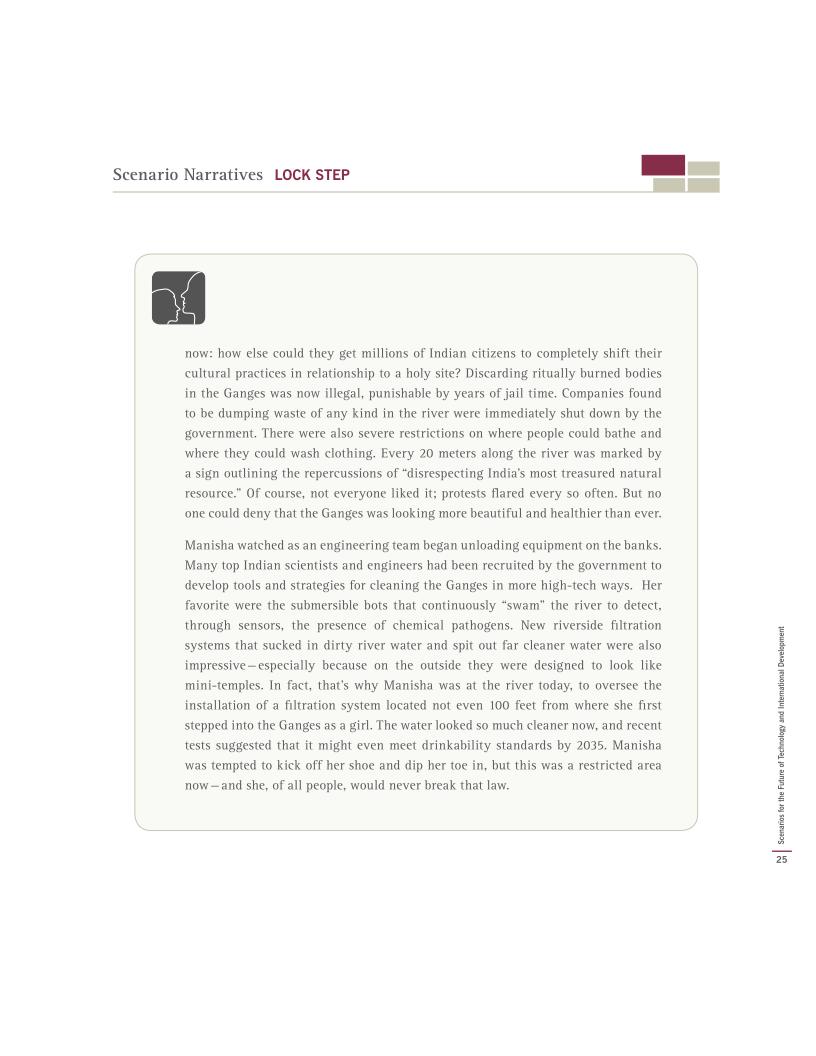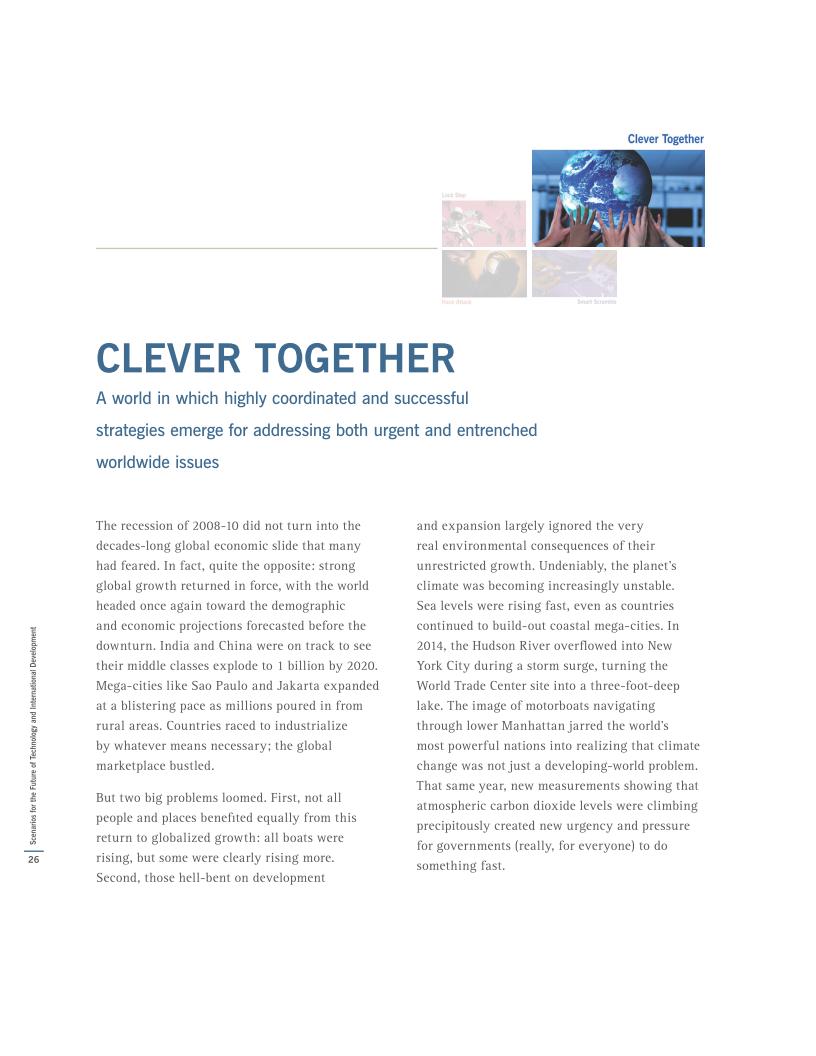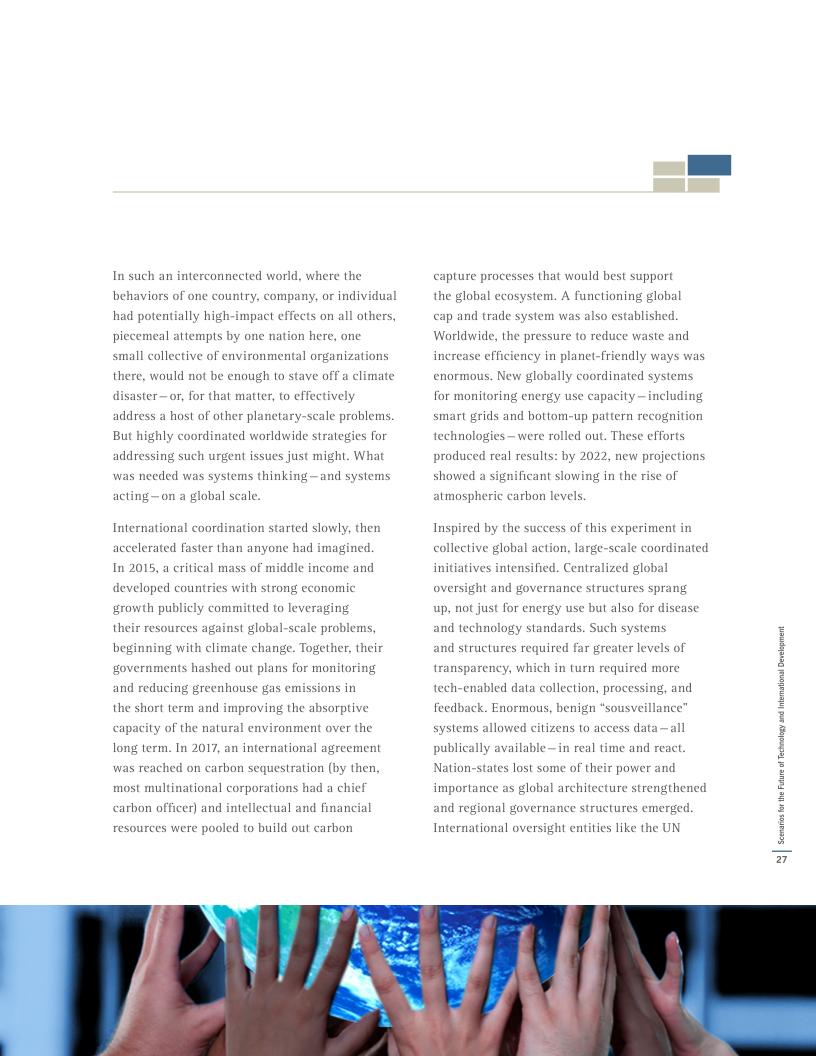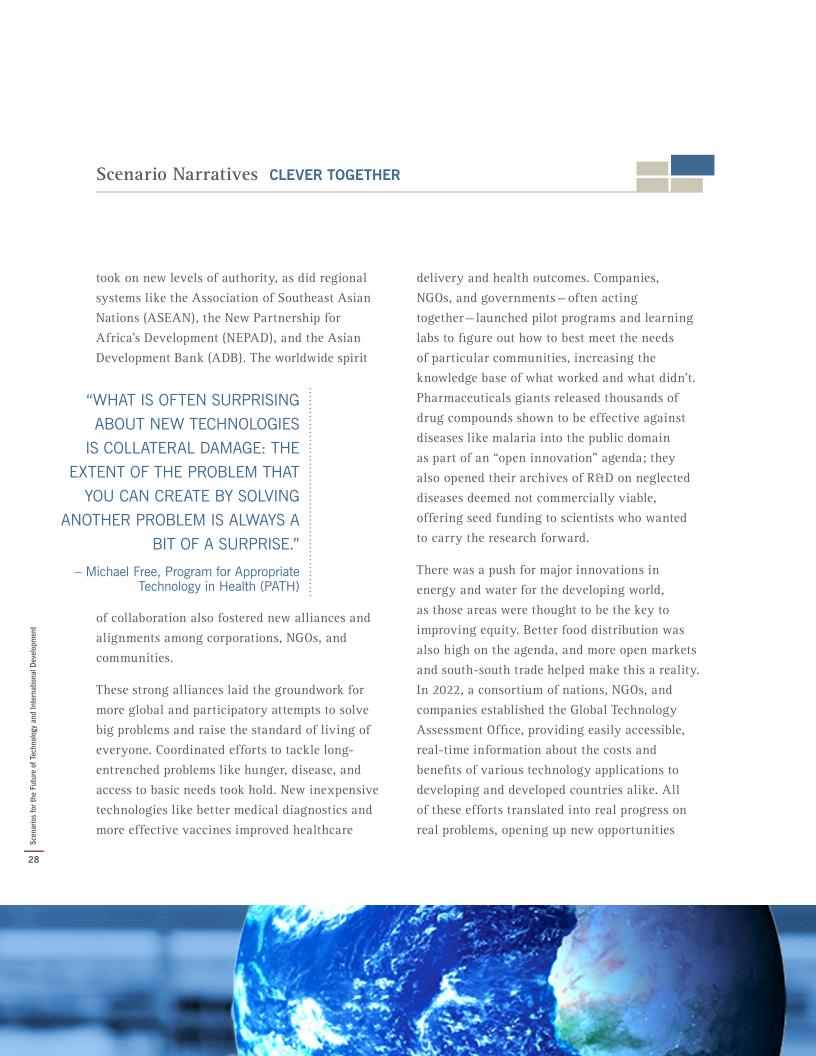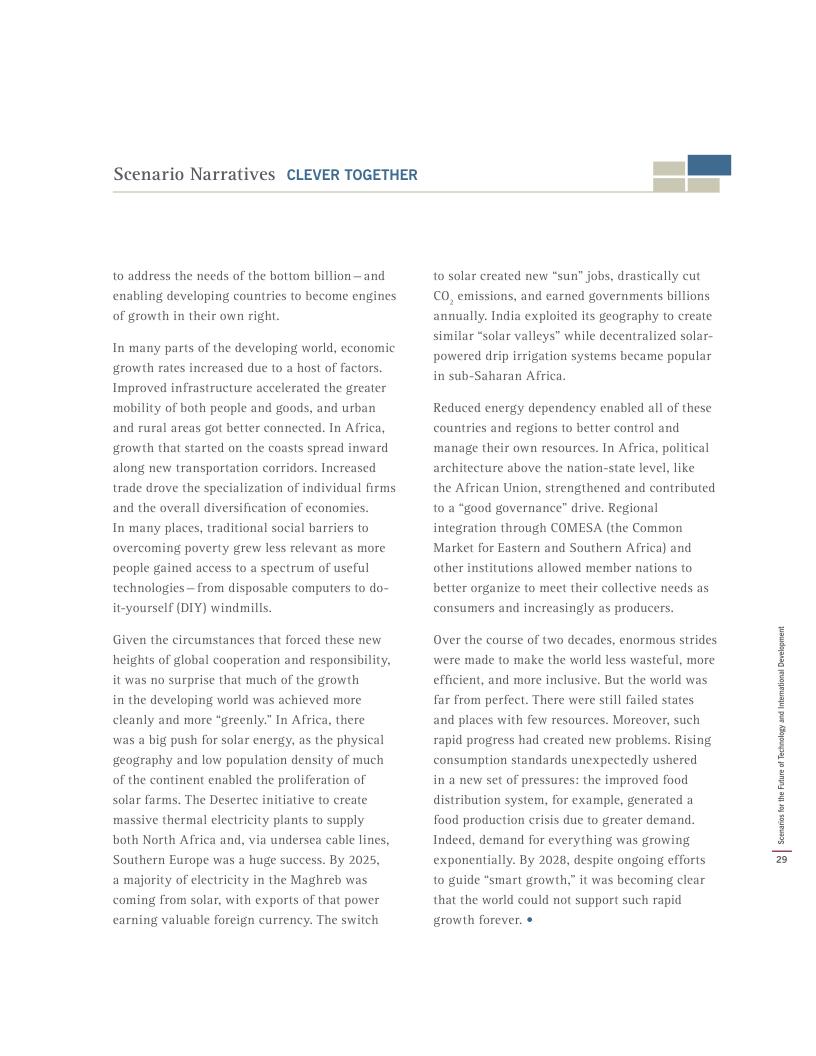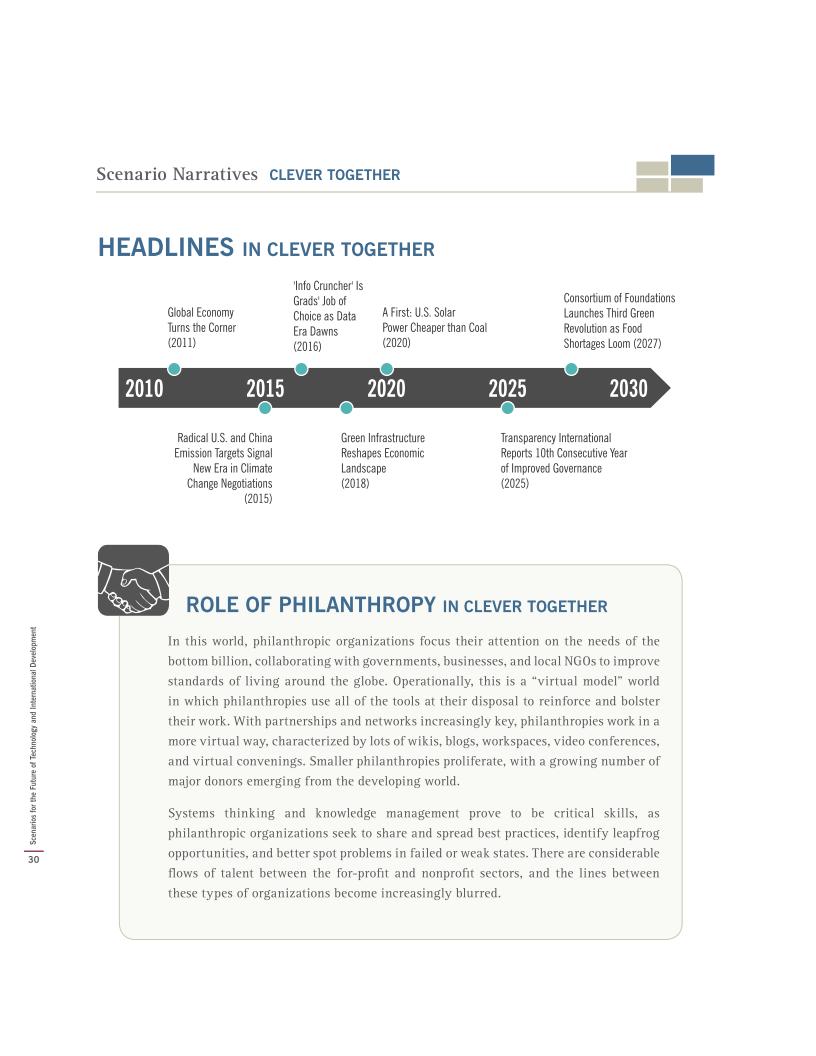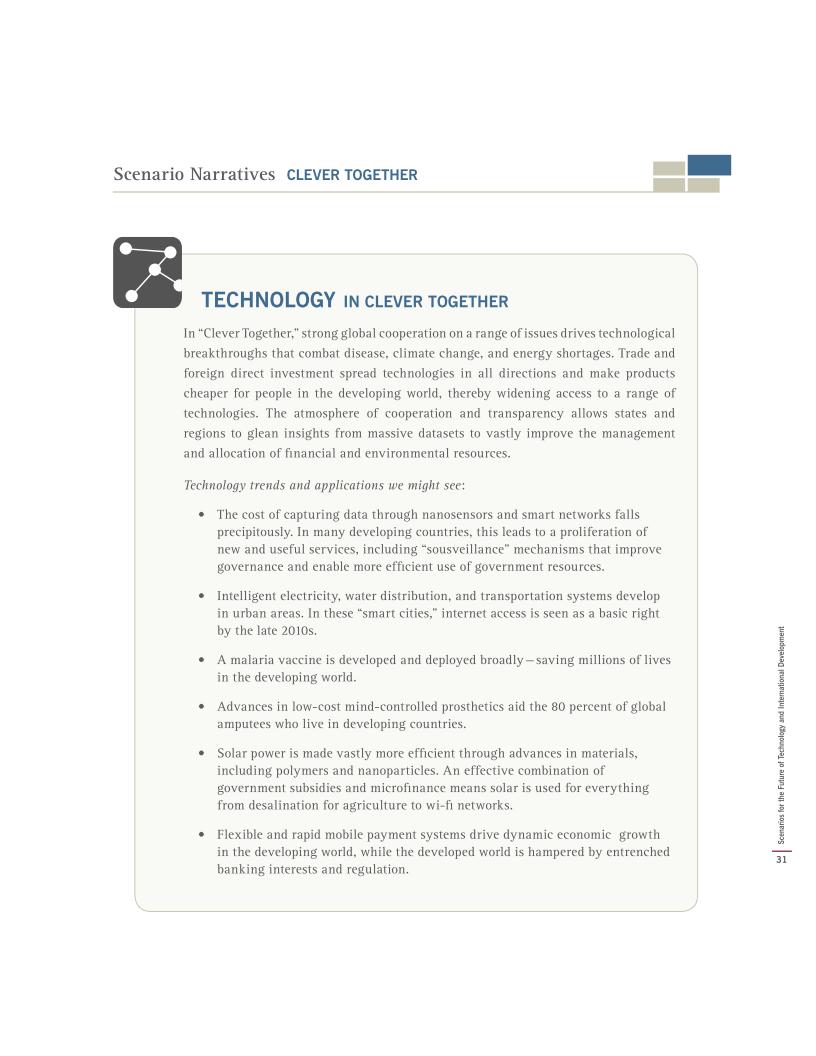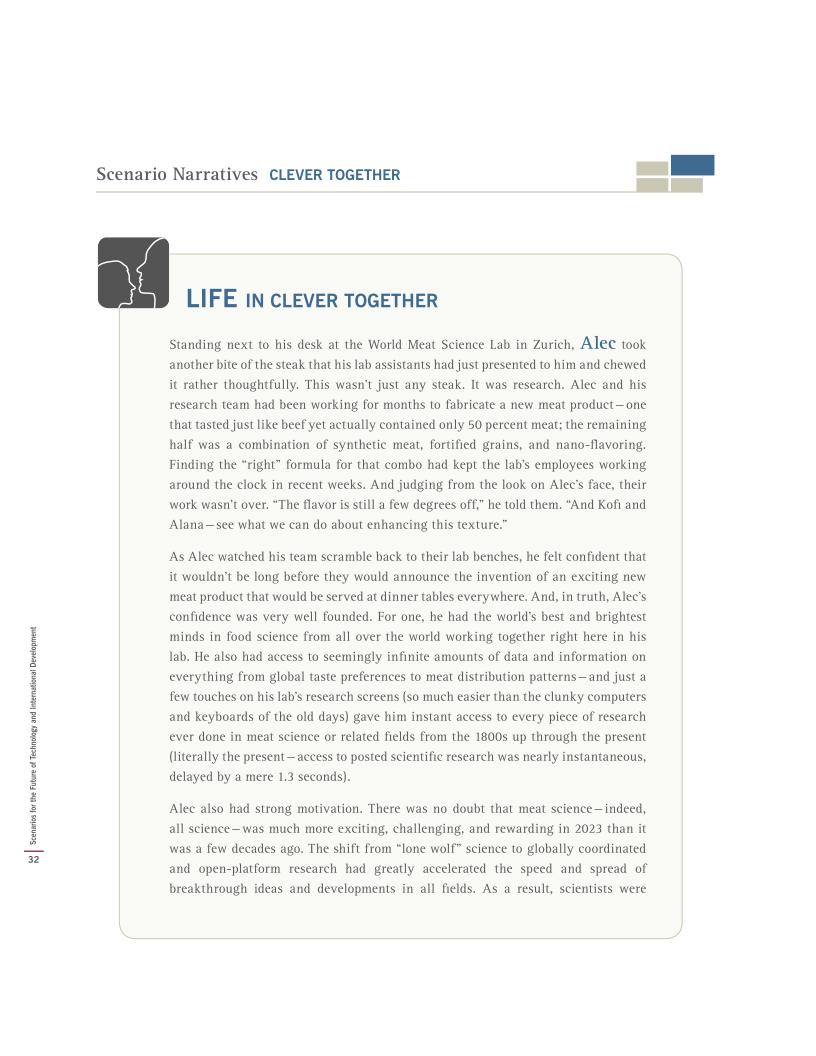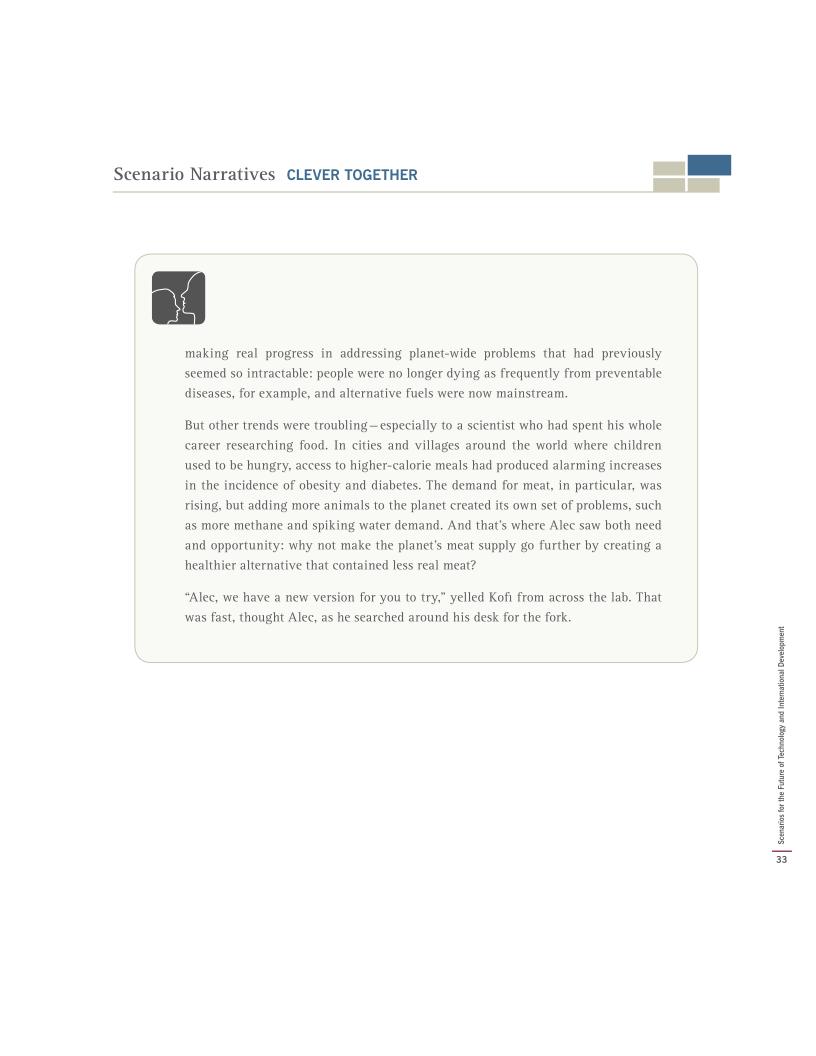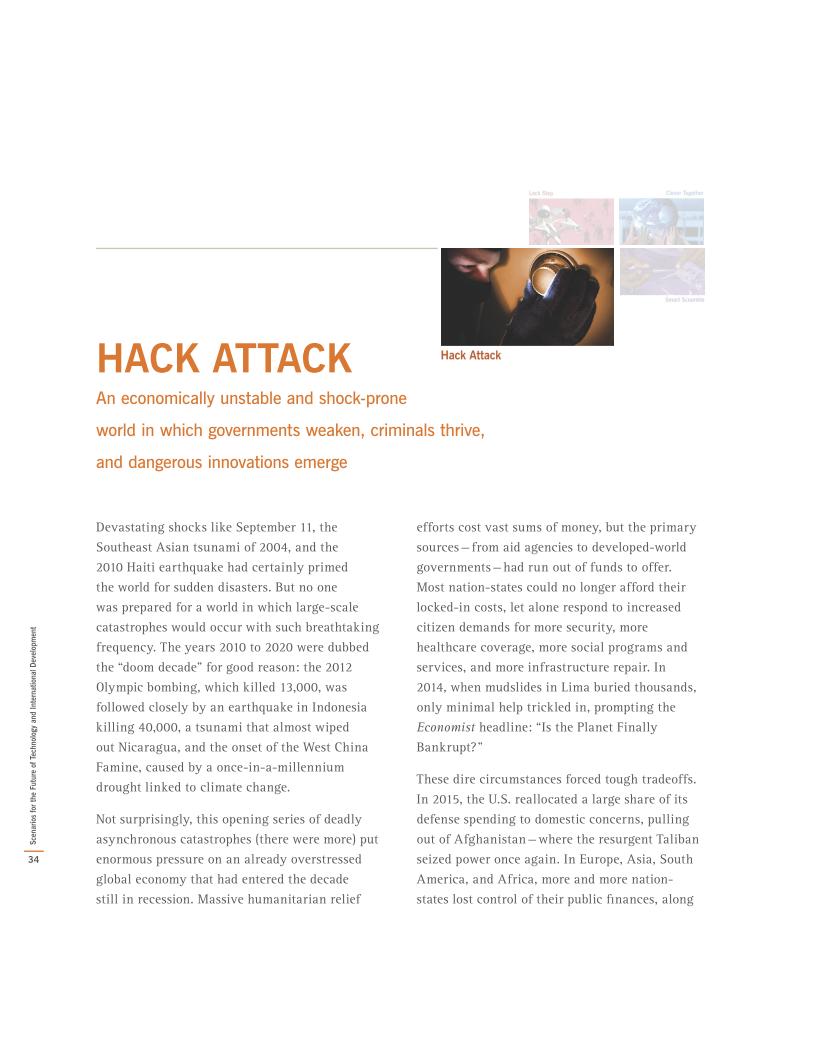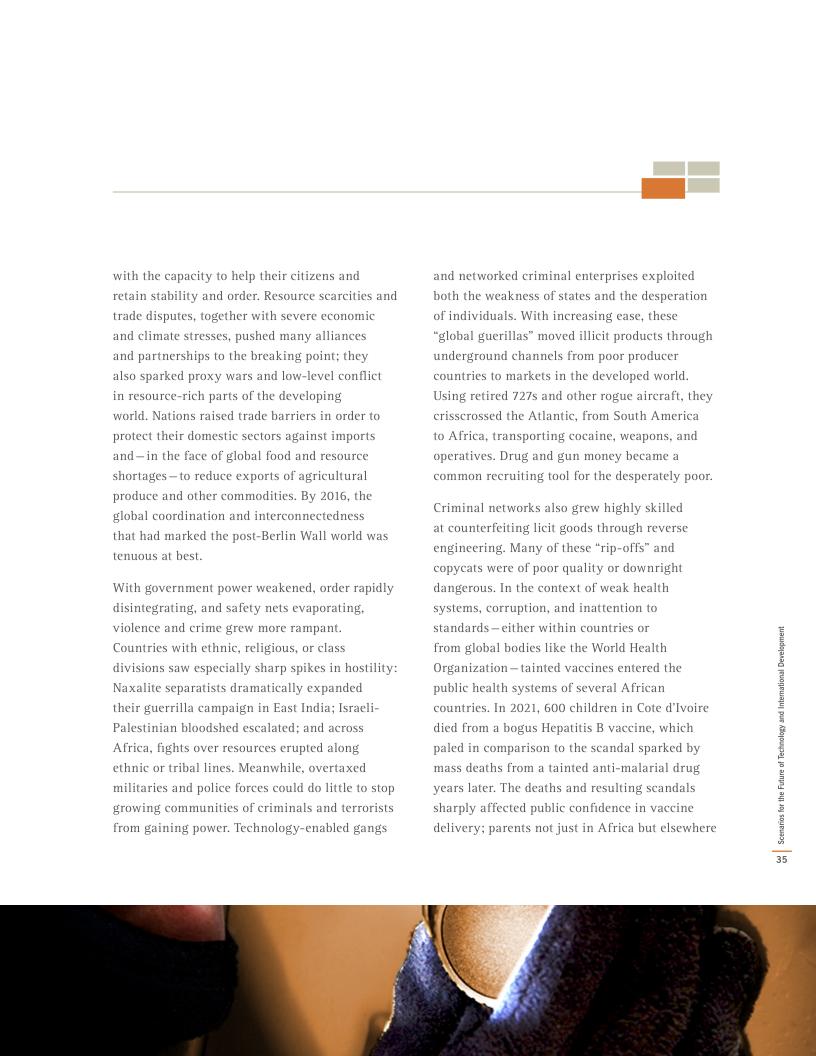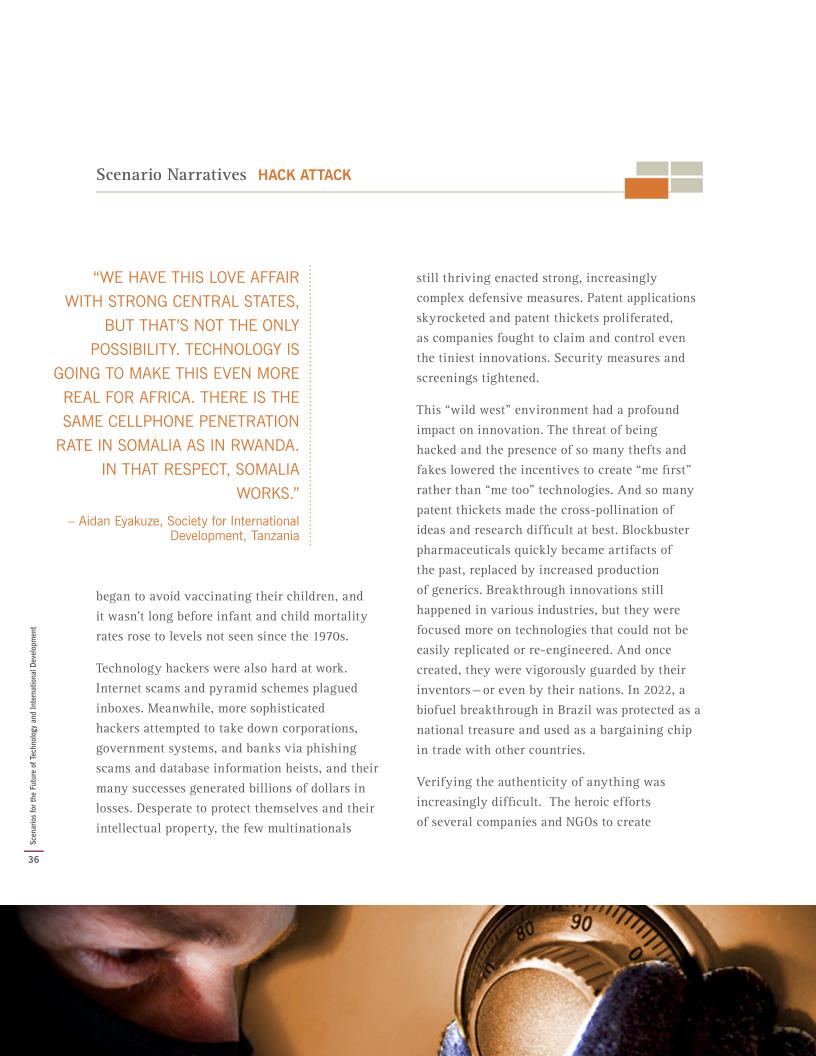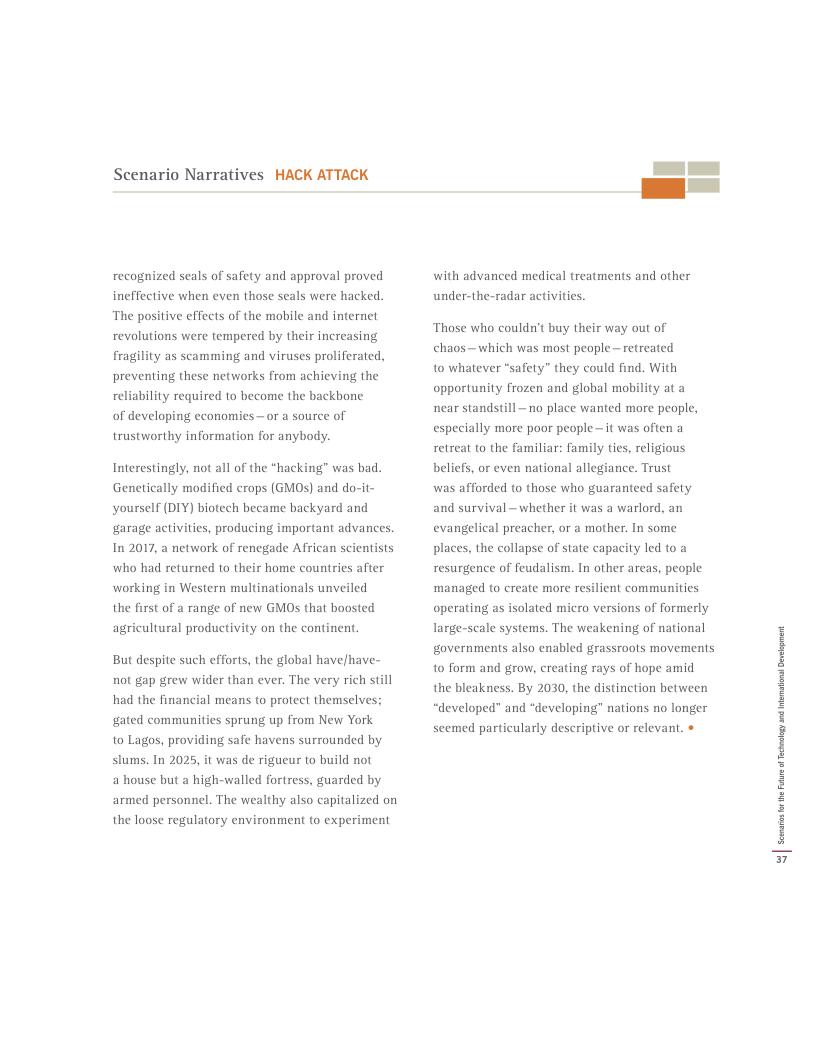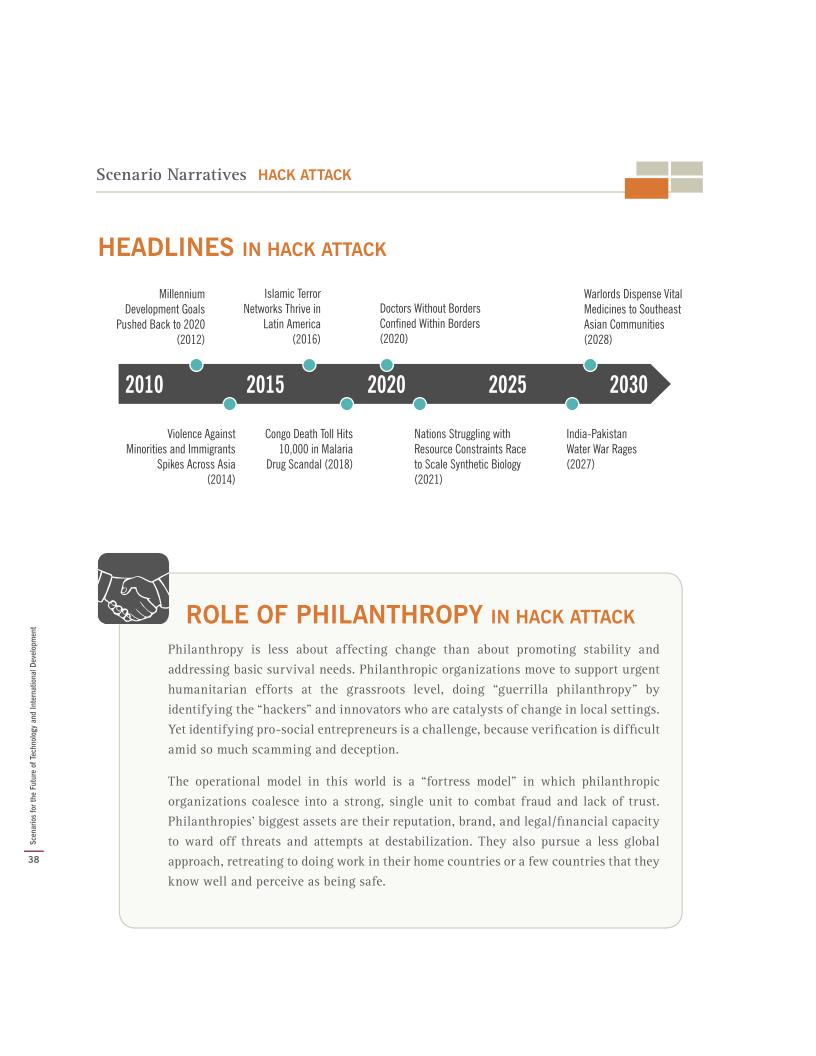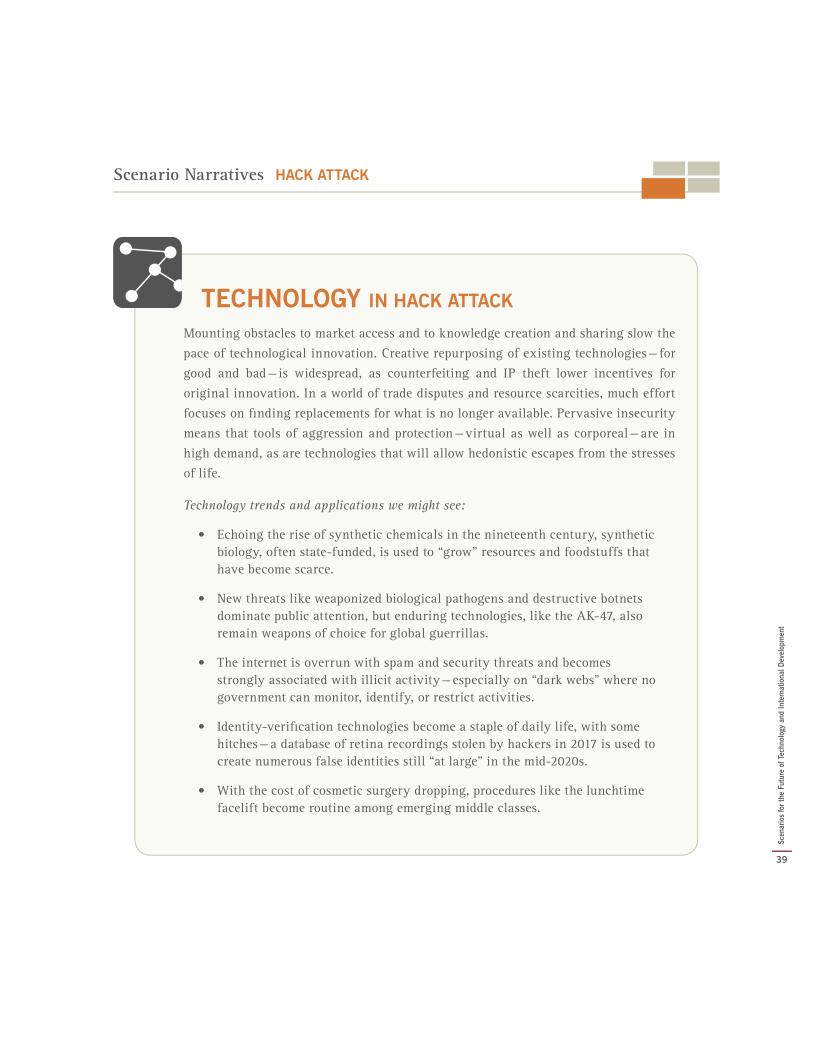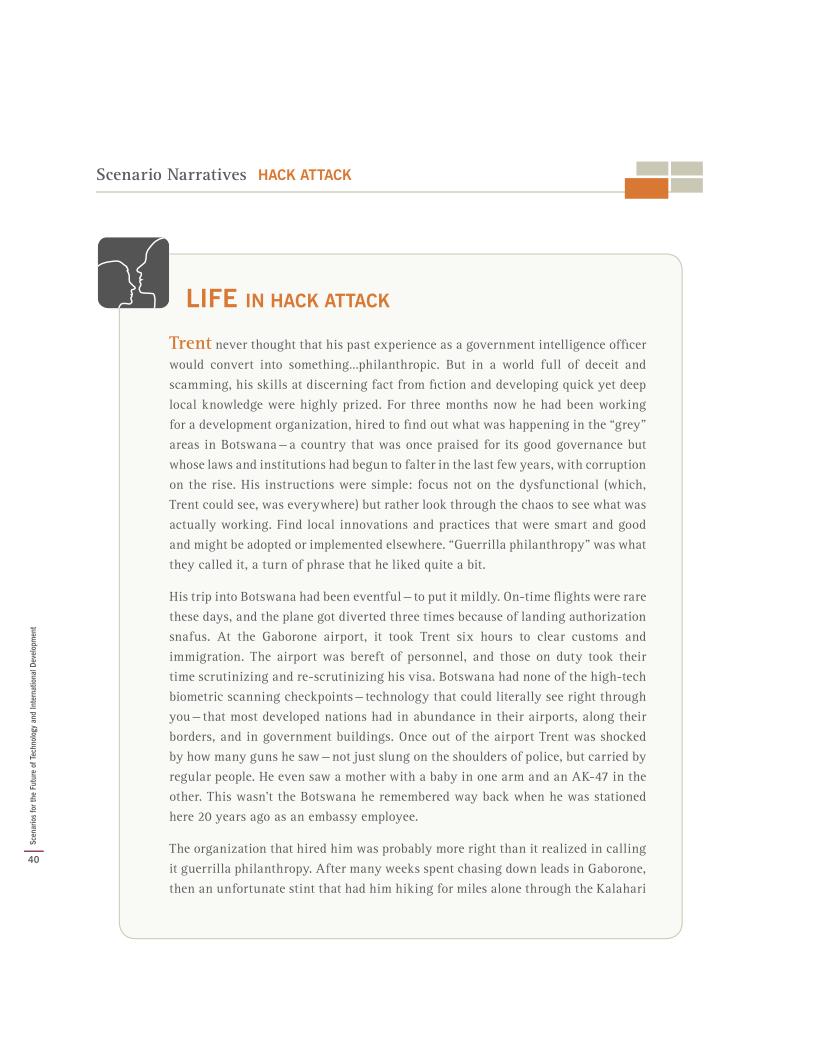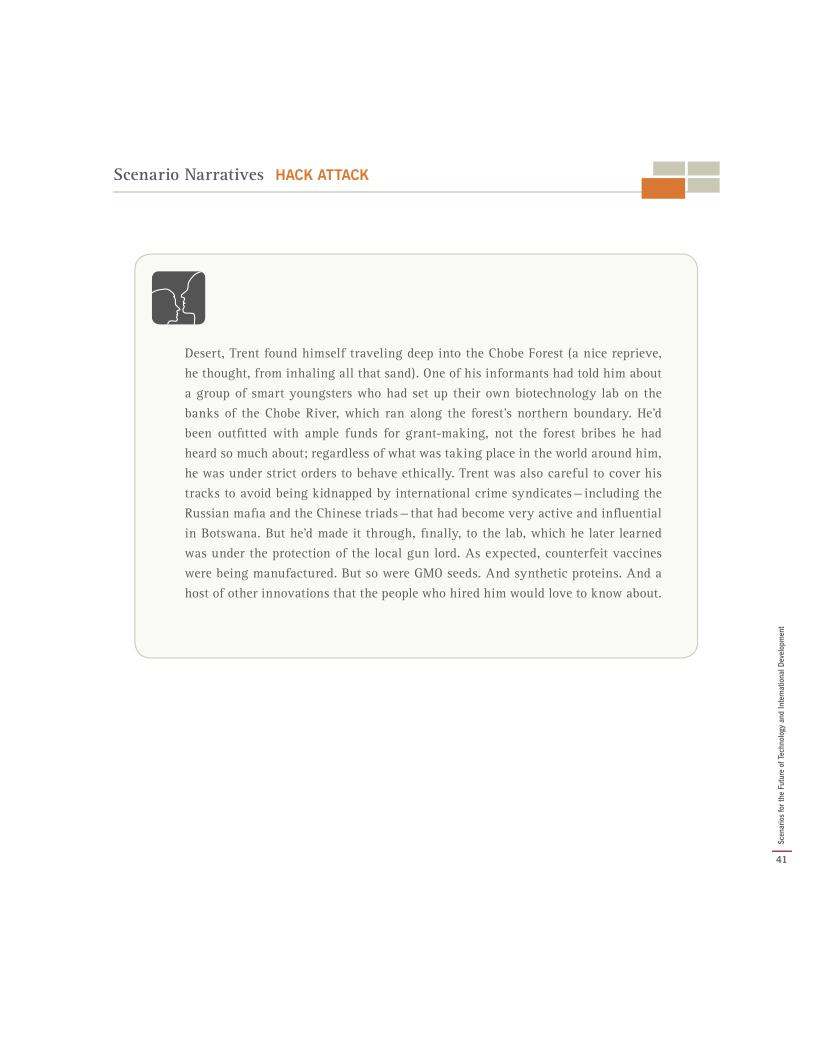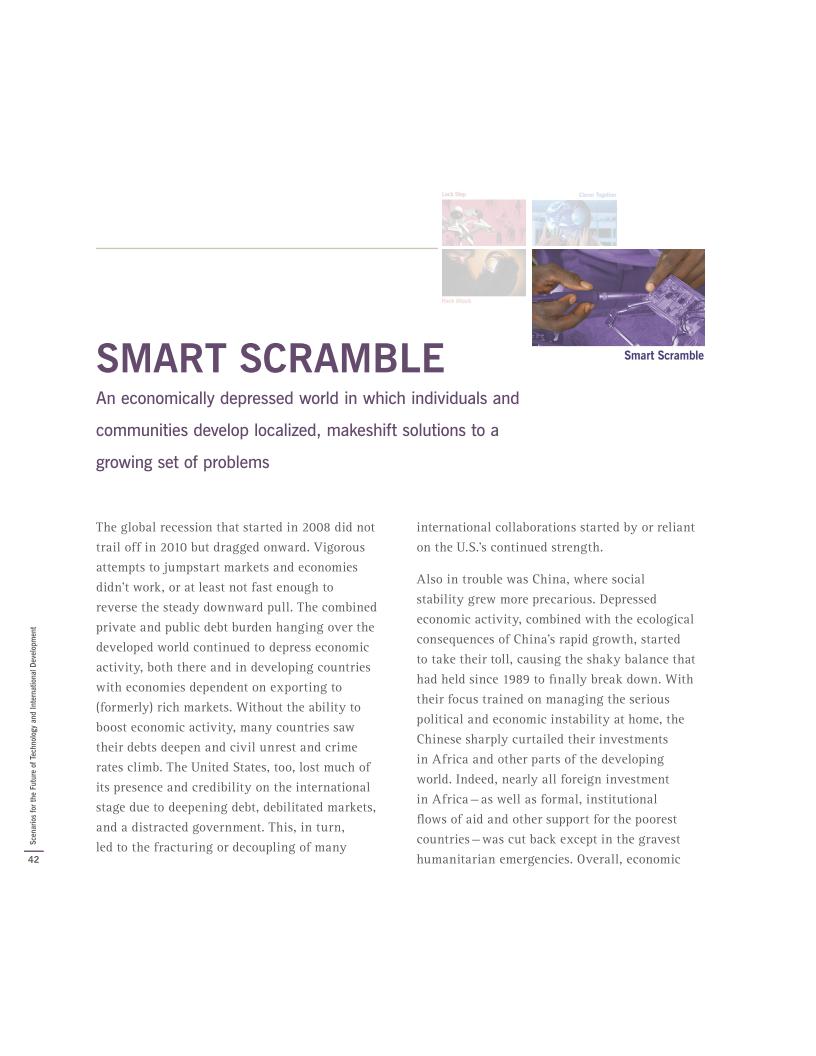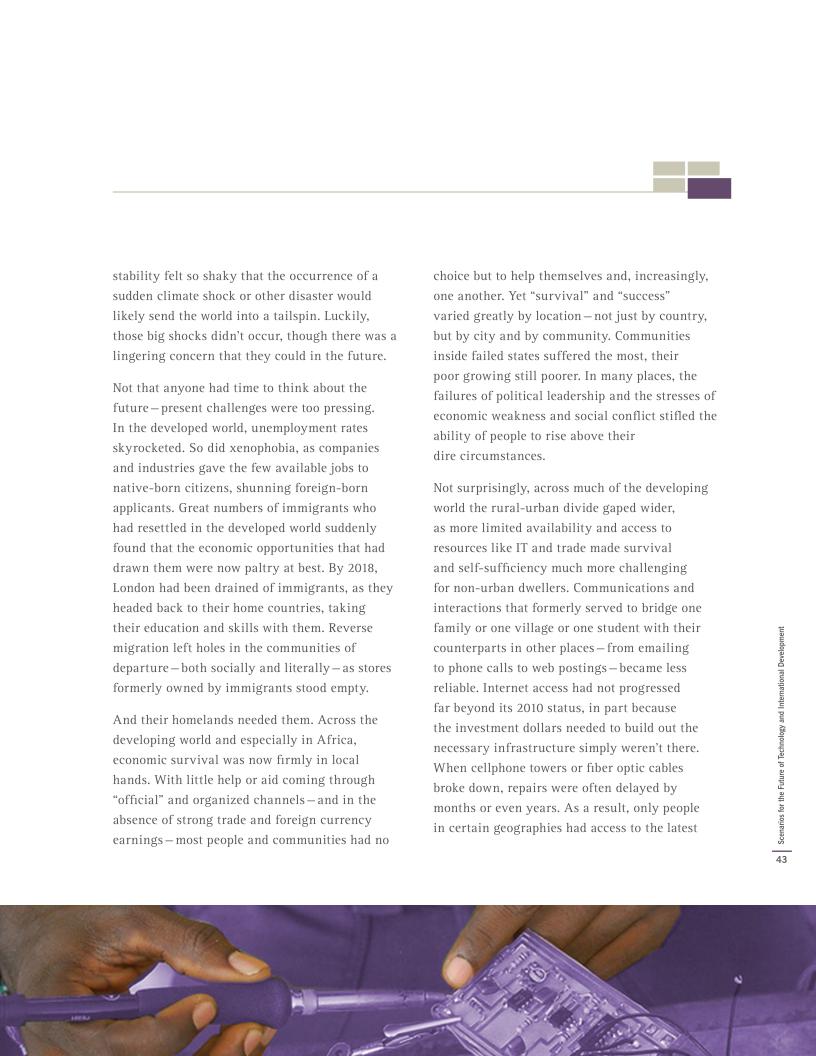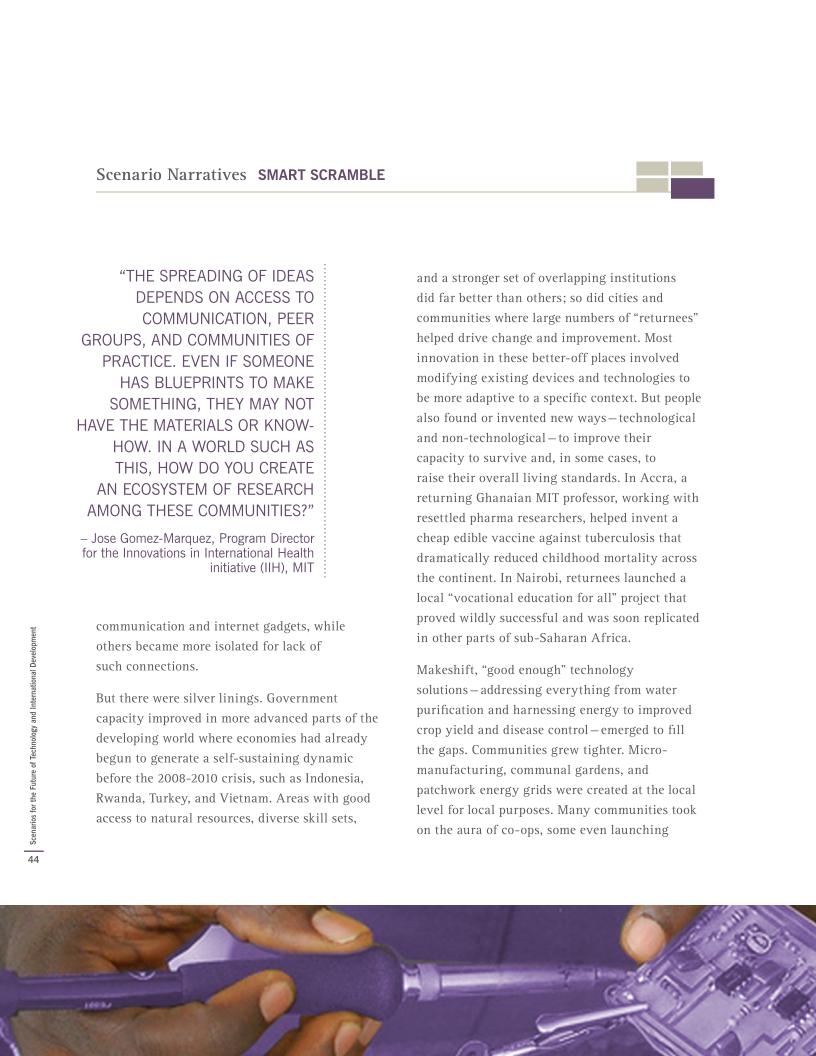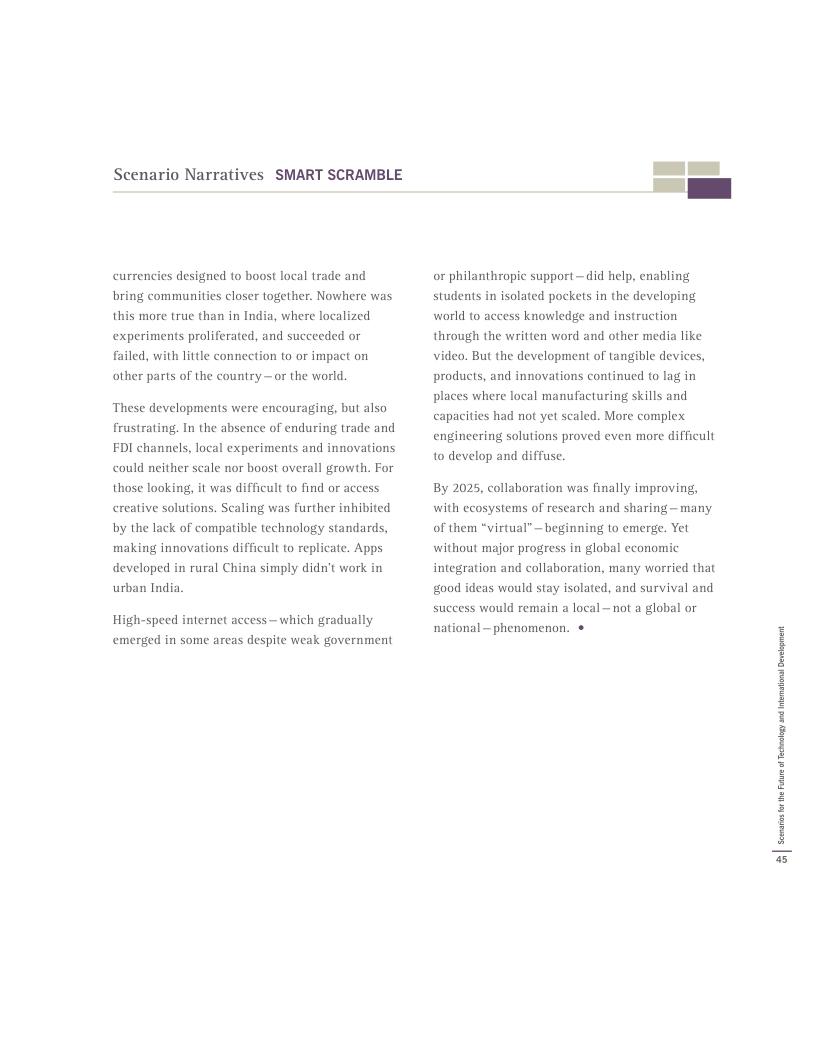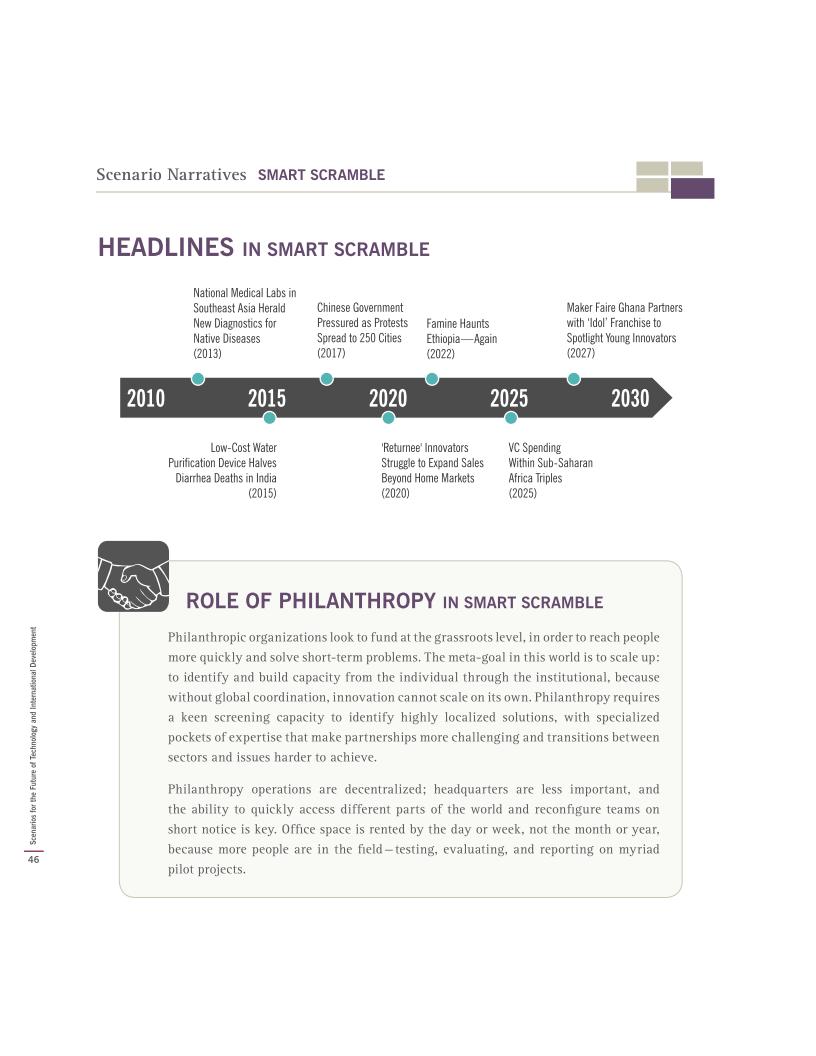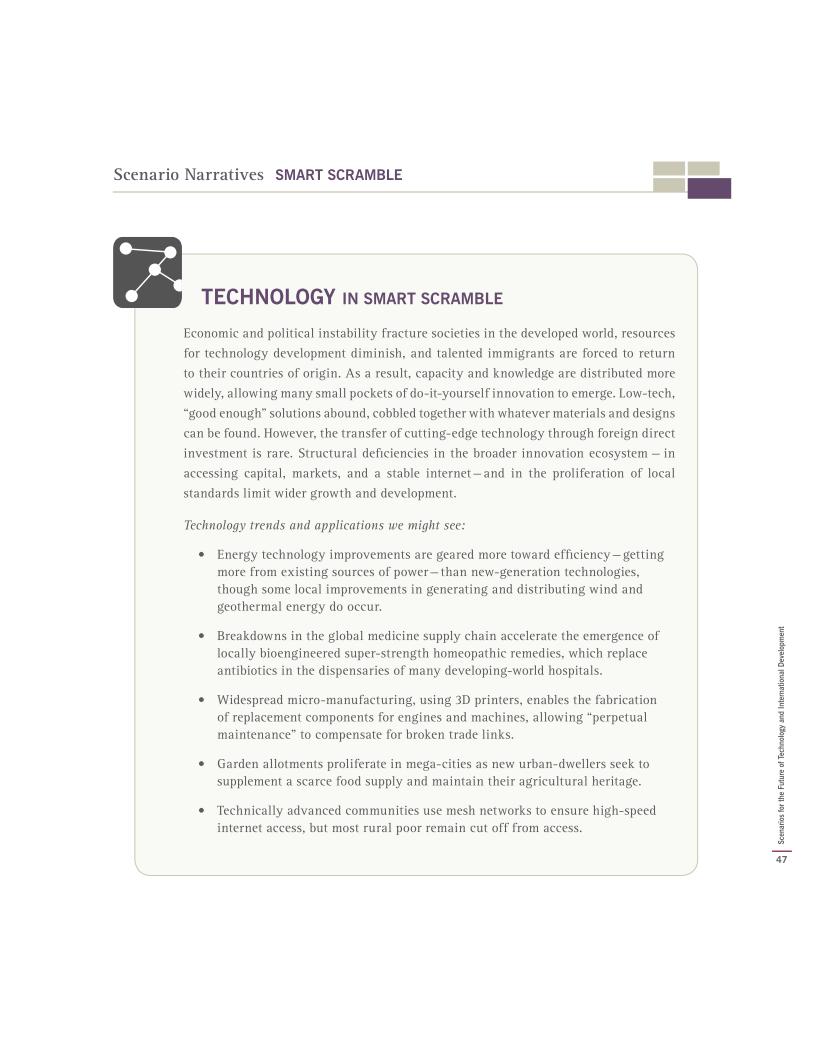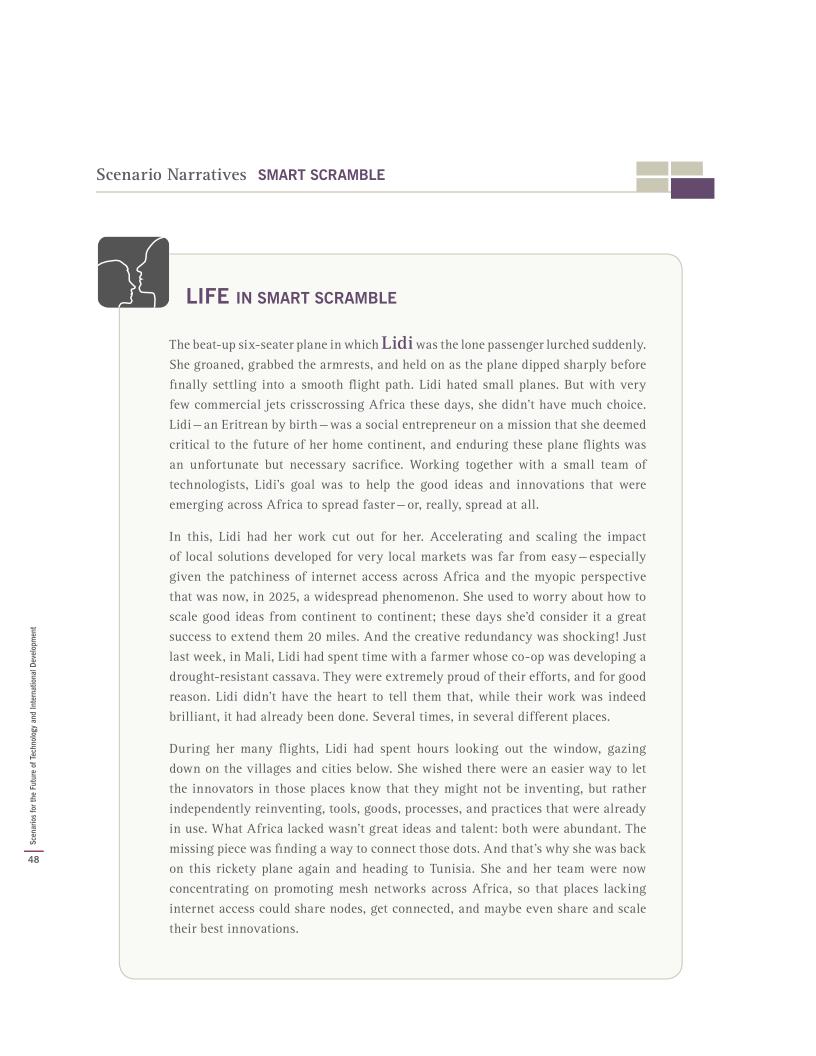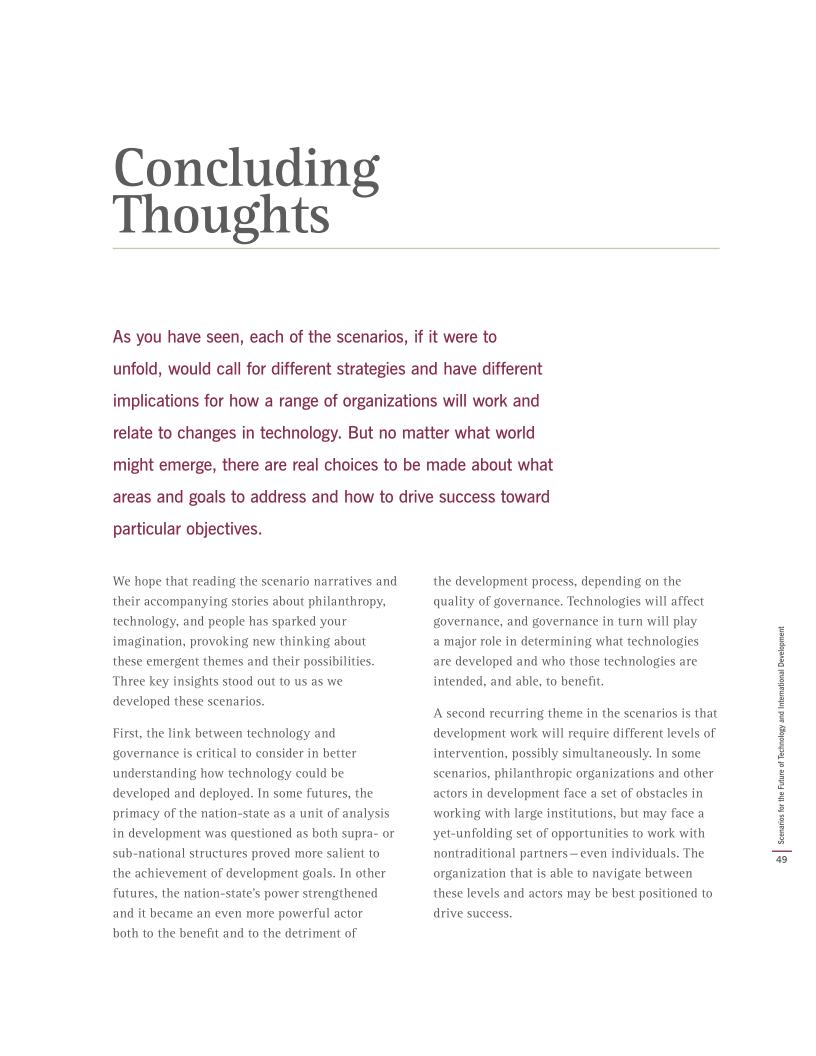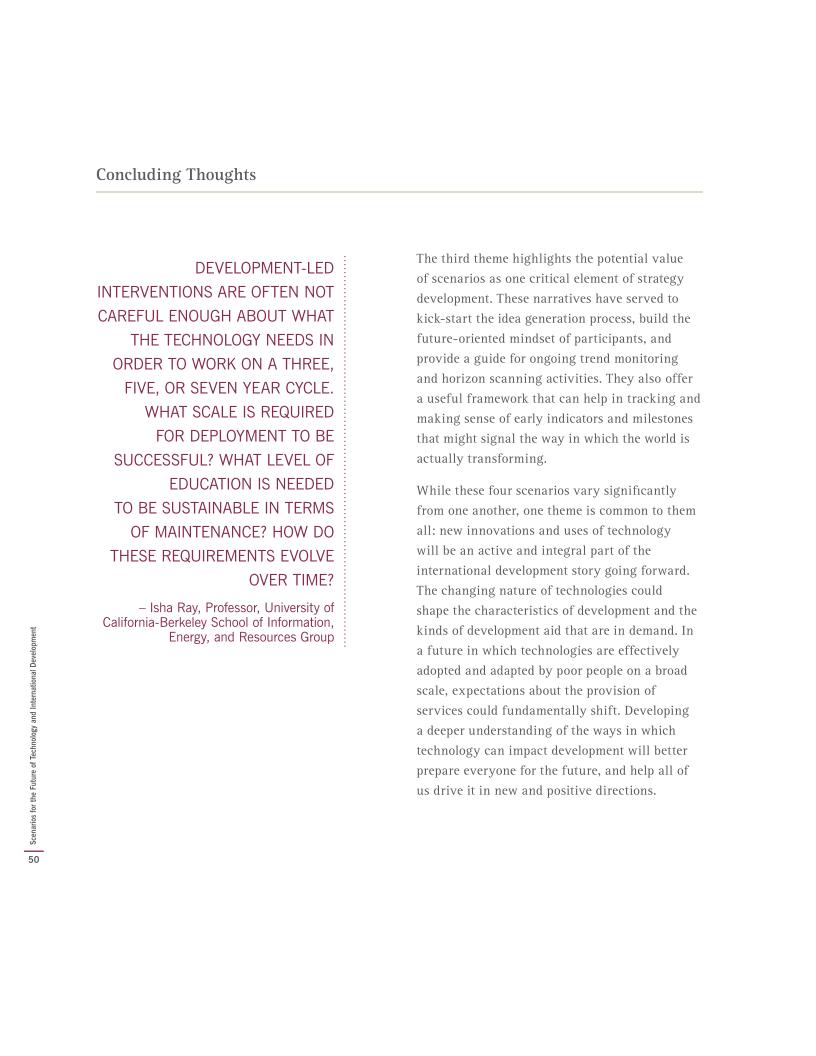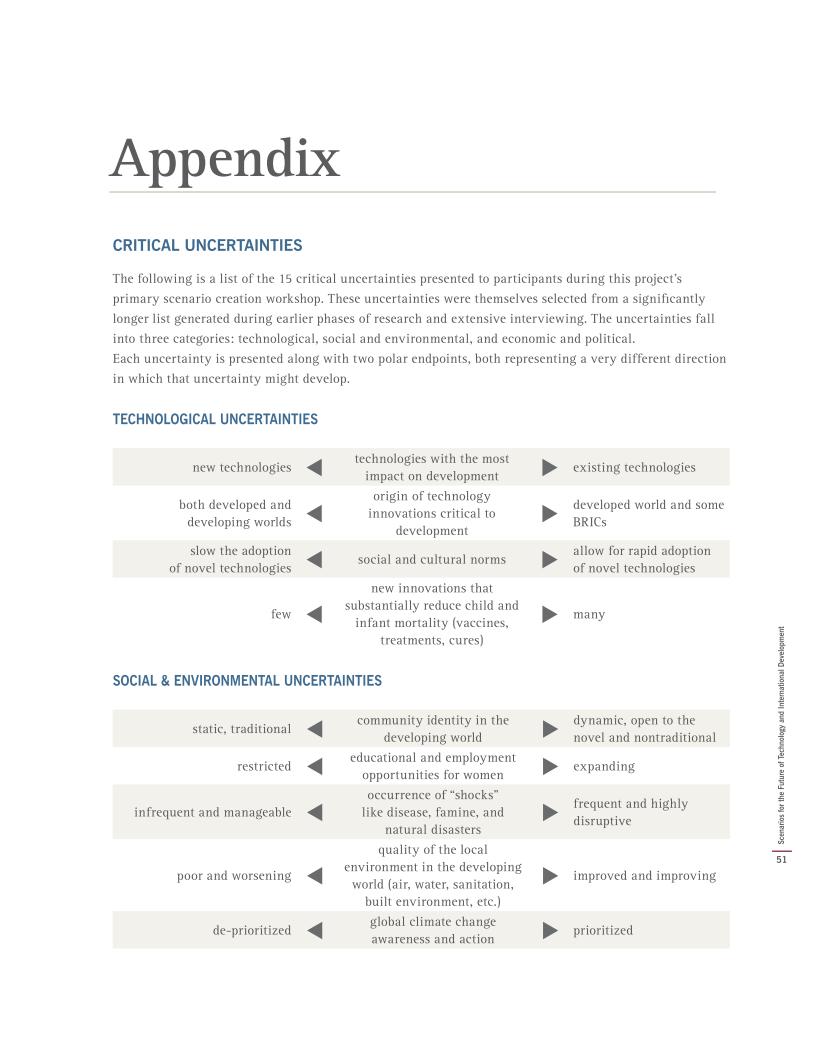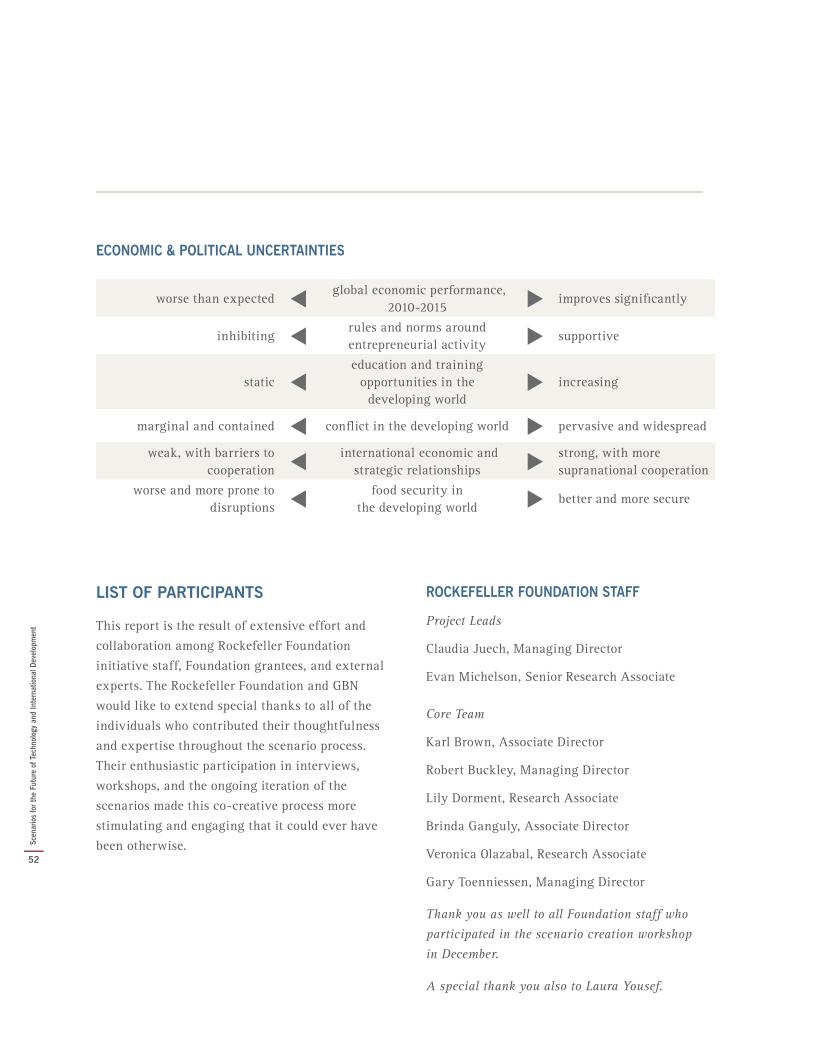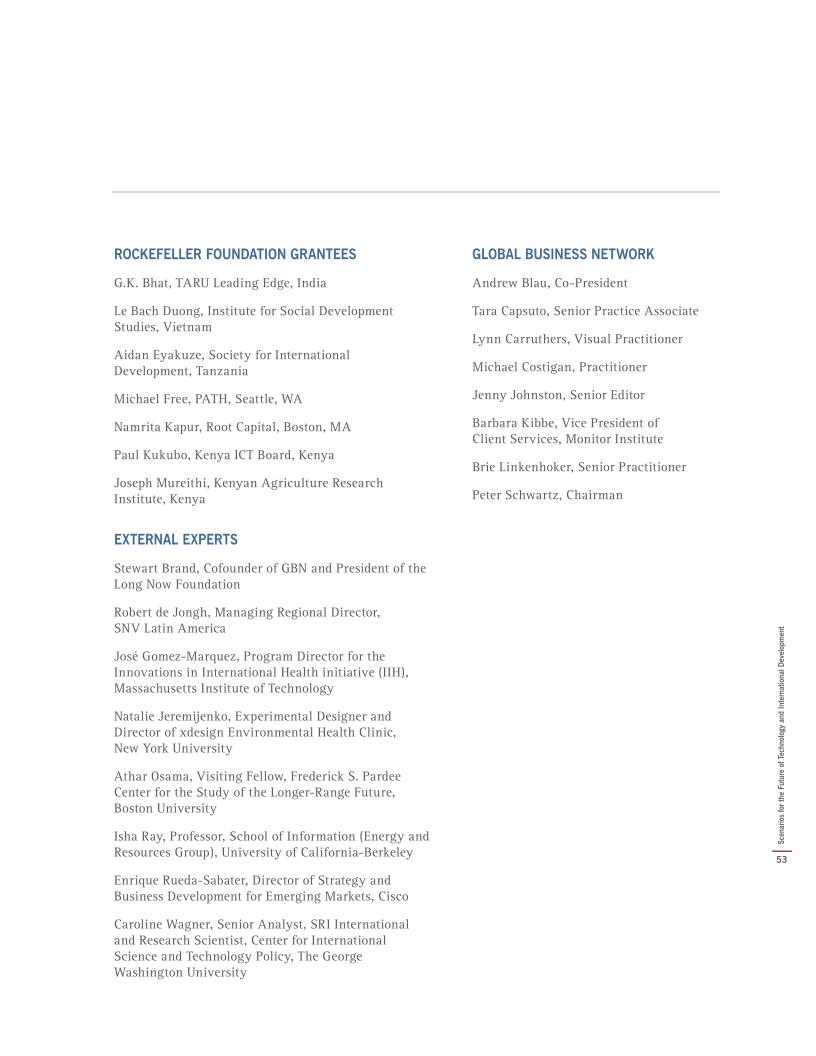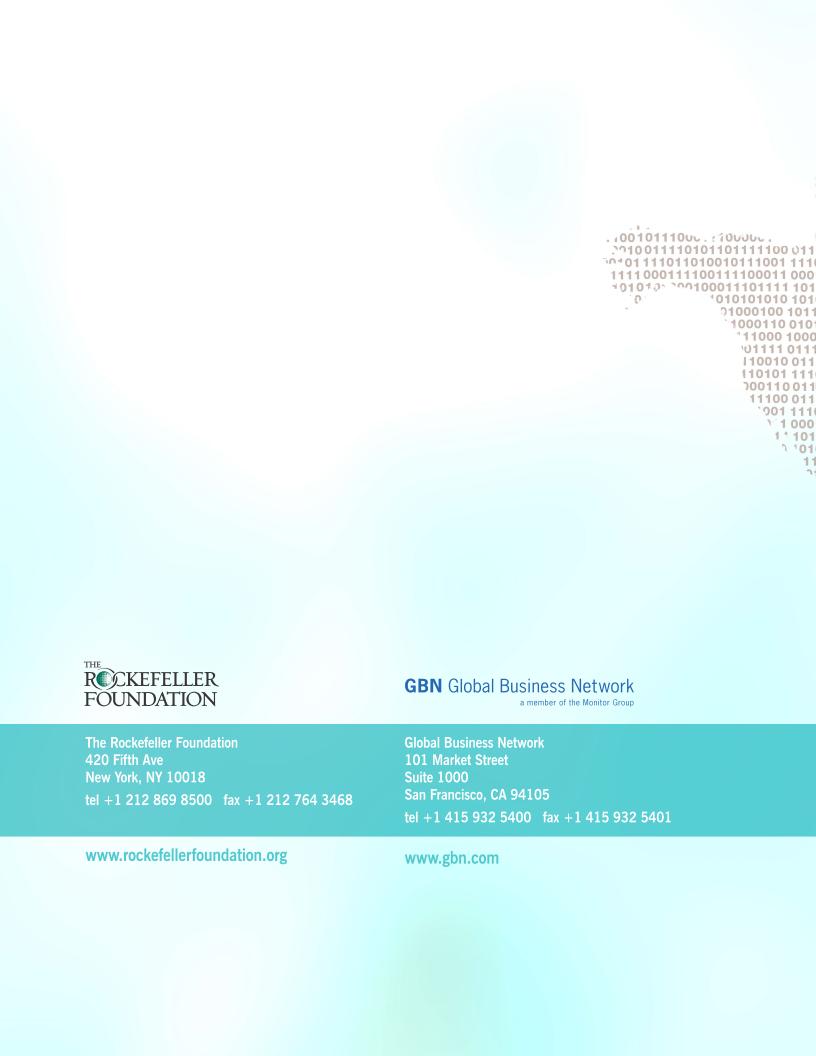 This page was last modified on 14 December 2022 @ 9:51pm EST