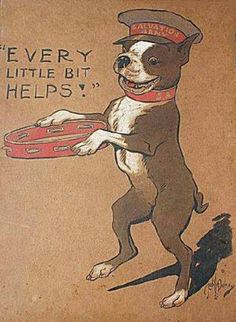 Donations
One of the users that came here and looked around wanted to donate but couldn't because this page didn't exist! To that individual I say 'thank you'. So here is the page for those who want to donate.
To donate please click on the dollar sign below to donate via PayPal.
You can also send cash by mail or deposit money into my Wise account - email address cas@matrixfiles.com. Please contact me for my mailng address details.
This page was last modified on 17 August 2022 @ 4:15am EST