Coin's Financial Course
COIN'S FINANCIAL SCHOOL

BY
W. HOPE HARVEY

PUBLISHED BY
COIN PUBLISHING COMPANY,
115 MONROE STREET,
CHICAGO.
Entered according to act of Congress in the year 1894,
by the COIN PUBLISHING COMPANY in the office of the Librarian of
Congress at Washington, D. C.
ILLUSTRATED by
W. R. GOODALL,
HENRY MAYER
AND....
BERT CASS1DY.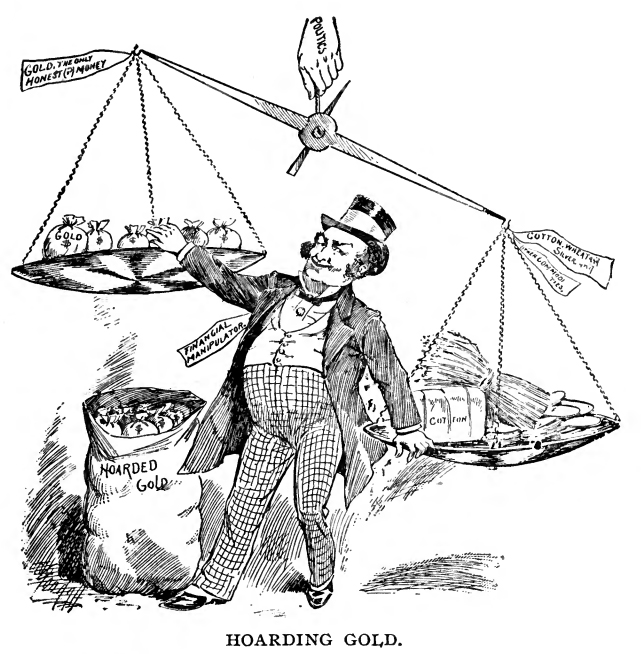 All Money
IS A MEDIUM OF EXCHANGE,
BUT Primary Money only
IS THE MEASURE OF VALUES.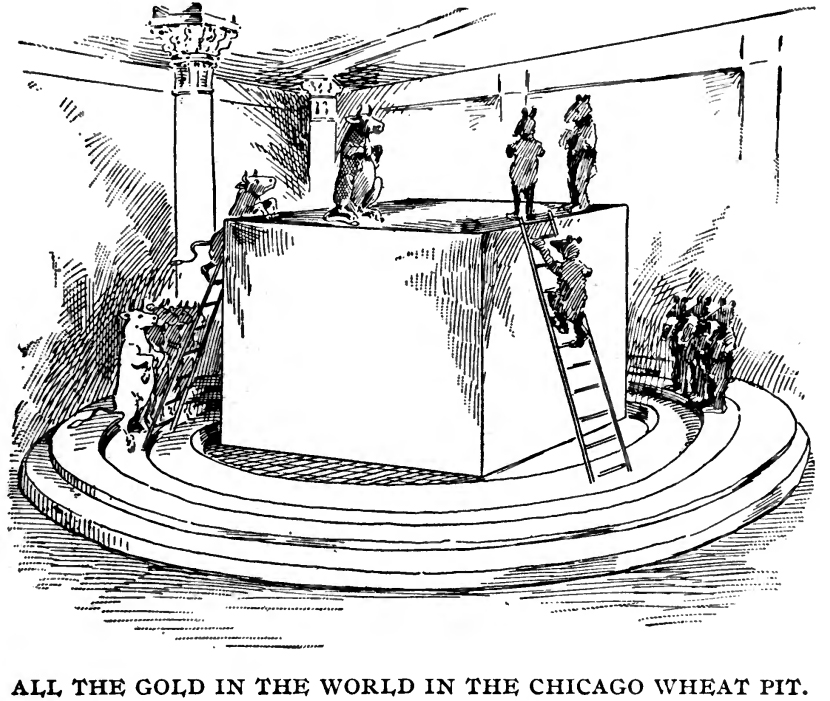 To Those = = = =
Trying to locate the seat of
the disease that threatens the
life of the nation, this book is

= = = = DEDICATED.